Sales Hotline Open Mon-Sat 8am-6pm
& Sun 9am-3pm
Best Prices, Best Products, Best Service For Over 40 Years
Branches
Sales Hotline Open Mon-Sat 8am-6pm & Sun 9am-3pm
Branches
Buy Sheet Music
SXTRASTICK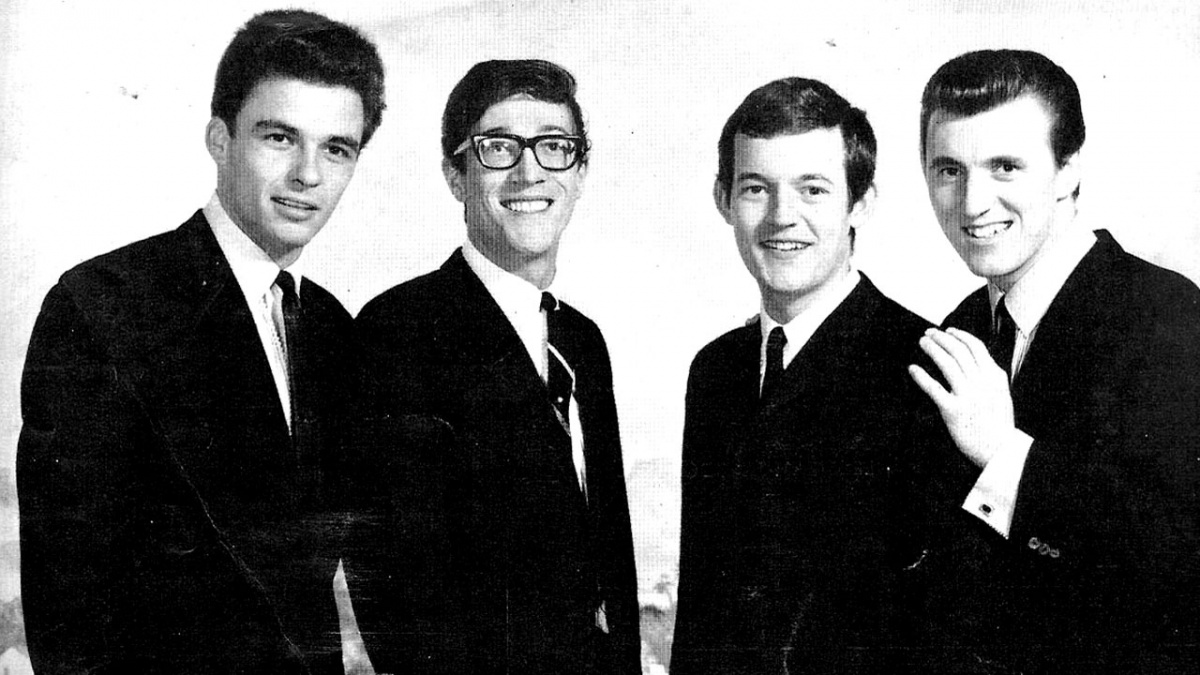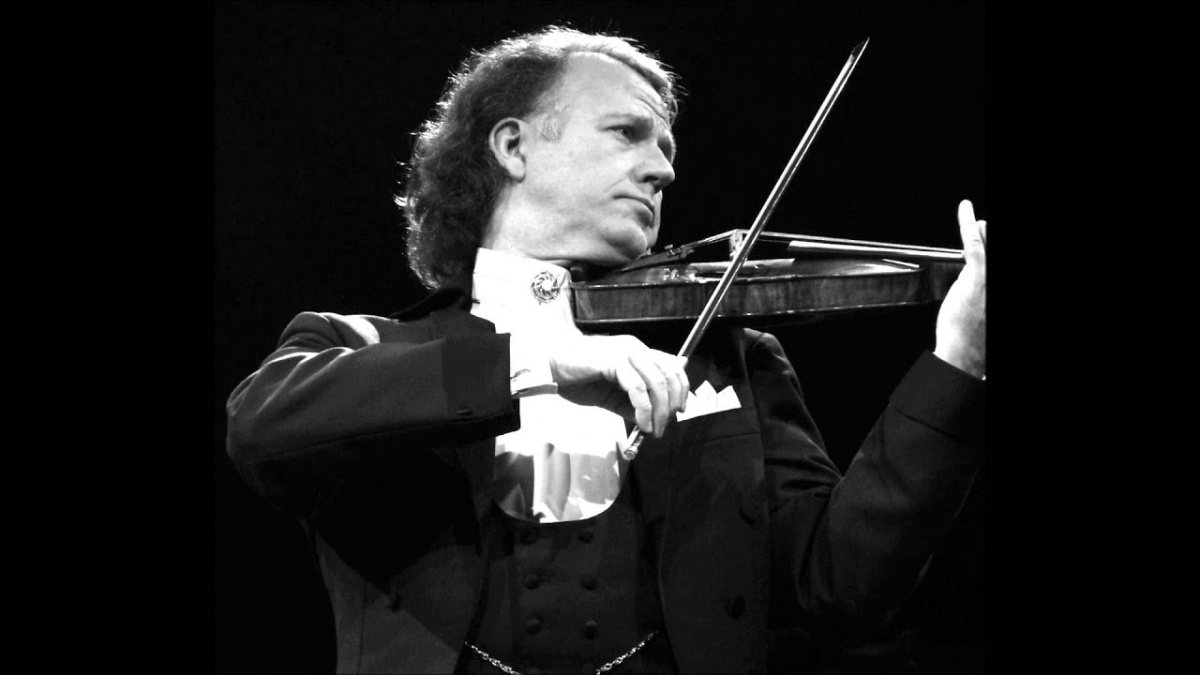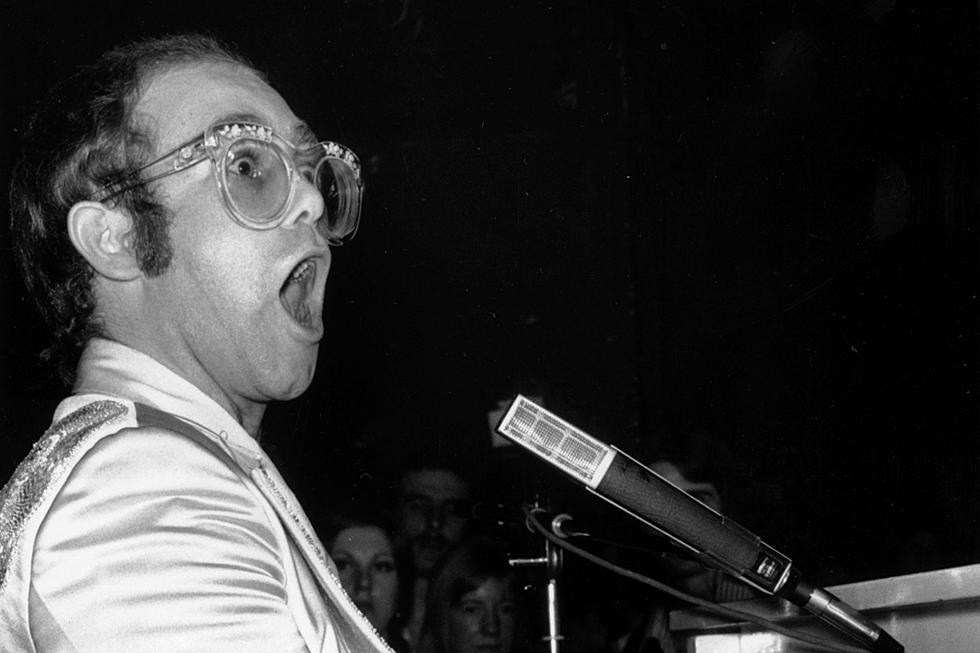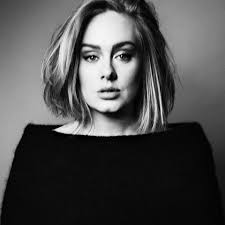 The must have add on for all PSR-SX700 and PSR-SX900 Owners. Hundreds of Styles, Registrations, Audio Files and Midi Files from Yamaha's top product specialists, all programmed to make the instrument sound even better.
FREE with every PSR-SX700 or PSR-SX900 purchased from Allegro Music
How can you make an already amazing keyboard sound even better? This is a question we didn't have the answer to until the launch of SXTRASTICK. Firstly, you get all of the Styles from the previous top of the range model, the 'Tyros 5' with each one coming with four One Touch Settings. We then have a series of Famous Names Registrations, programmed by some of Yamaha's top worldwide product specialists. Then, comes a whole host of professional quality Audio Files from all popular genres for you to play along to. To close the show, there is a massive selection of Midi Files of popular tunes for you to simply listen to, or to become the keybard player in the band. Add in the latest Playlist Updates and Firmware Updates and it is easy to see why SXTRASTICK is such a great addition.
REMEMBER, it comes completely FREE including a full set of instructions when you buy your PSR-SX700 or PSR-SX900 from Allegro Music.

Please complete the form below if you are interested in getting a SXTRAStick free when you purchase a Yamaha Tyros from Allegro Music: