Sales Hotline Open Mon-Sat 8am-6pm
& Sun 10am-4pm
Best Prices, Best Products, Best Service For Over 40 Years
Branches
Sales Hotline Open Mon-Sat 8am-6pm & Sun 10am-4pm
Branches
About Us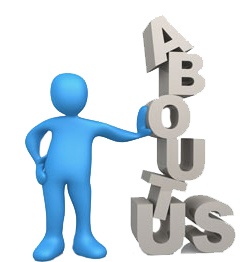 Now in our fifth decade of serving the musicians of Essex, we are able to extend the excellent service and value for money we have become known for to customers in any location through the use of this web site. Built on solid values of customer service and doing things the right way, Allegro Music has all the key ingredients needed to ensure a hassle free purchase. You can be safe in the knowledge that you are dealing with real musicians that know and understand your needs.
We are here 7 days a week to help with your purchase, before, during and if you need us, after the sale. We are a real business with three stores and a dedicated warehousing facility that serves both our local customer base, and our many happy customers from further away. We have a team of technicians and engineers on hand to remedy any problems you may have with any purchase, which means if a product does develop a fault we are able to offer a fast professional solution.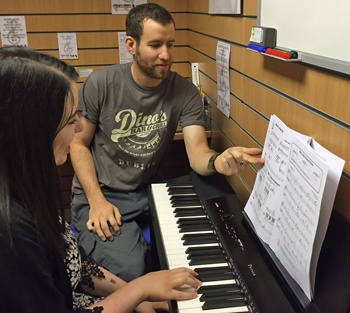 The "Allegro Music Academy" is situated within each branch and offers tuition on a wide range of instruments, 7 days a week.
Click here or call us now to book a free lesson
All of our staff and teachers look forward to seeing you soon and helping you take the next step in your musical journey.