Sales Hotline Mon-Fri 8am-7pm,
Sat 9am-6pm & Sun 10am-4pm
Visit Our Stores: Chelmsford Pianos - Baddow Used Pianos - Baddow Guitars/Folk/Orchestral - Southend Pianos - Colchester Pianos
Branches
Sales Hotline Open Mon-Sat 8am-6pm & Sun 10am-4pm
Branches
We Buy Instruments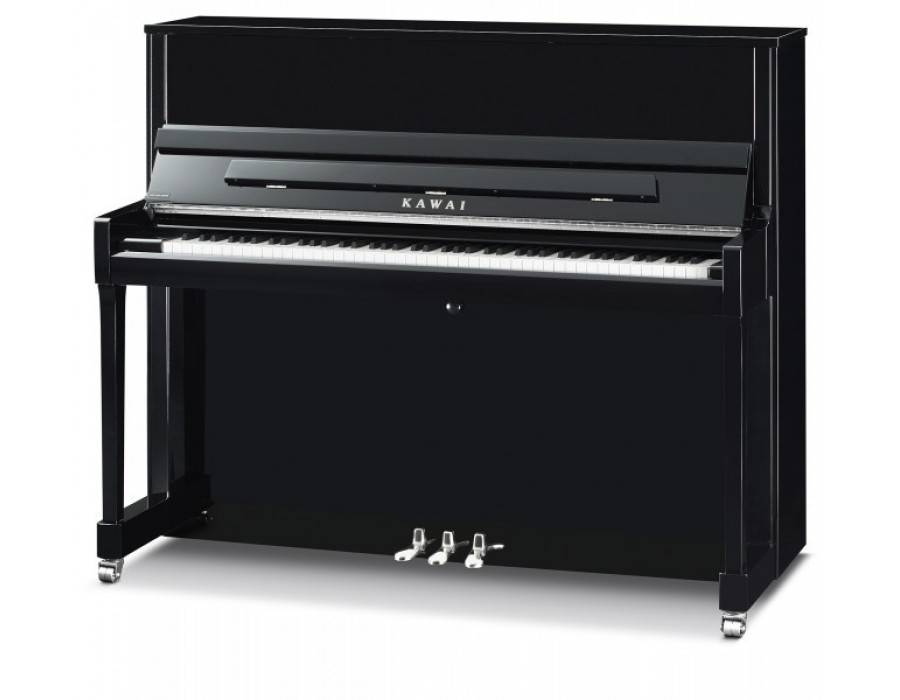 We buy used Digital Pianos, Acoustic Pianos, Keyboards and Organs at top prices without the hassle of selling privately.
We are always looking for Yamaha, Clavinova, Kawai, Roland, Technics, Korg, Casio, Kemble and many other makes.
Collection of large instruments can be arranged by us. If you have a good quality Acoustic Piano, Digital Piano, Keyboard or Organ to sell, please fill in the form below and we will get back to you as soon as possible.
Please Note: We do not buy very old Acoustic Pianos or any instruments that are damaged, marked or with serious faults.