Sales Hotline Open Mon-Sat 8am-6pm
& Sun 10am-4pm
Best Prices, Best Products, Best Service For Over 40 Years
Branches
Sales Hotline Open Mon-Sat 8am-6pm & Sun 10am-4pm
Branches

Buy Sheet Music
We Buy Instruments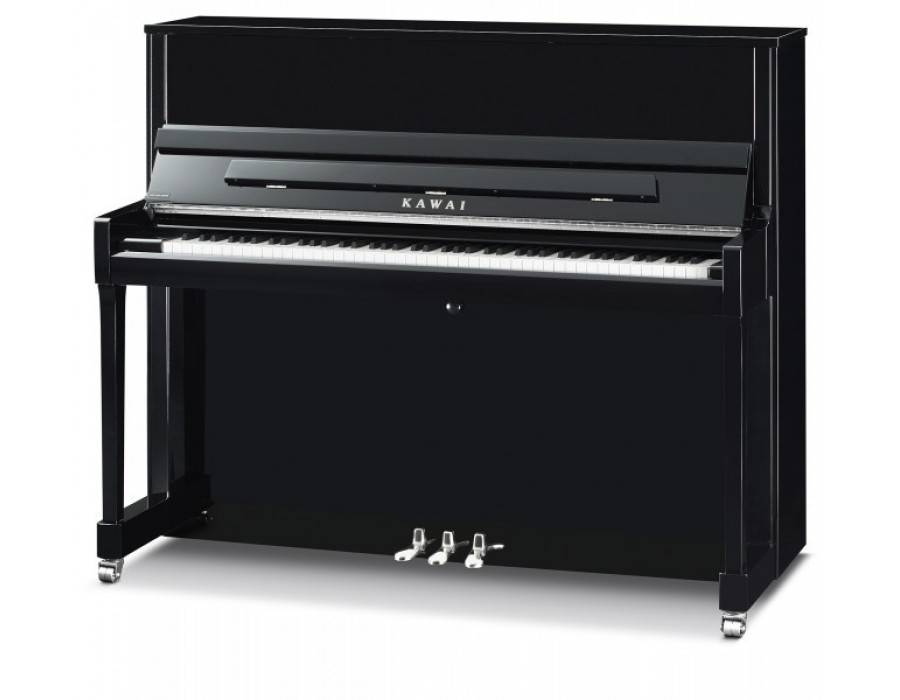 We buy used instruments at top prices without the hassle of selling privately. If you have a good quality Piano, Keyboard, Organ, Guitar, Amp, Orchestral or String instrument to sell, please fill in the form below and we will get back to you as soon as possible.
Collection of large items is arranged by our experienced delivery team. Please note, we do not buy instruments that cost less than £300 when new and that are over 10 years old. (This is with the exception of Pianos, Keyboards and Organs).
We only buy instruments that are in good condition with no faults.