Sales Hotline Mon-Fri 8am-7pm,
Sat 9am-6pm & Sun 10am-4pm
Visit Our Stores: Chelmsford Pianos - Baddow Used Pianos - Baddow Guitars/Folk/Orchestral - Southend Pianos - Colchester Pianos
Branches
Sales Hotline Open Mon-Sat 8am-6pm & Sun 10am-4pm
Branches
Opening Hours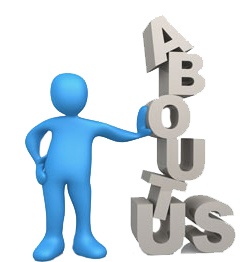 Allegro Music have been established for over 40 years, serving musicians not just in Essex, but across the UK. We specialise in "Keys" products, be it Acoustic Pianos, Digital Pianos, Keyboards including the worlds best arrange keyboard, the Yamaha Genos or Organs, and we stock one of the biggest ranges in the UK, across our stores in Essex.
Our Chelmsford store is one of only a handful of locations in the UK to offer the full range of Yamaha CLP, CVP and CSP Digital Pianos, alongside a full compliment of Digital Keyboards. The store also stocks an enviable range of Yamaha, Kawai, Steinhoven and many other top quality new and used Acoustic Pianos.
Our Southend store specialises in the sale of new and used Digital Pianos, Acoustic Pianos and Keyboards at bargain clearance prices, this is the place to pick up a real bargain on your next "Keys" instrument.
In Great Baddow near Chelmsford we have our Used Piano & Keyboard centre where we stock even more fantastic Acoustic Pianos, Digital Pianos, Keyboards & Organs from top makes such as Yamaha, Clavinova, Kawai, Roland, Korg & many more.
Also in Great Baddow you will find our "Pluck & Blow Music Shack", our own little treasure trove of Guitars, Folk, Uke, Violin, Orchestral Instruments & Accessories to keep local musicians making their music
In Colchester our Piano & Keyboard Bargain Warehouse is the place to pick up a steal, pianos, keyboards and organs are all available at knockdown prices, simply let us know your requirements and we will do the rest.
With 0% finance, part exchange and free delivery on most instruments, we are sure to be able to help you find your next instrument. Call one of our branches now or email us here and we will be happy to help.
MUSIC LESSONS 7 DAYS A WEEK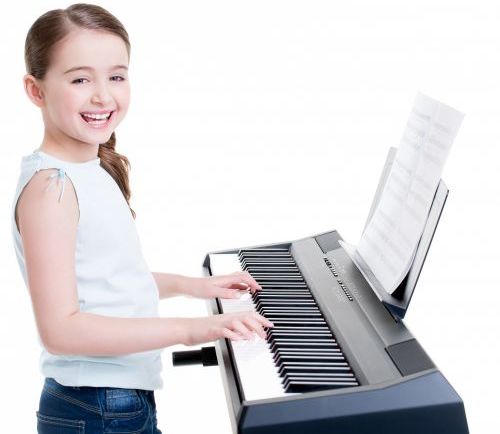 And once you have got your new instrument, you may well want some help on how to play it, and that's where the Allegro Music Academy comes in. We have purpose built Music Academies in all of our locations, with fully DBS checked teachers offering fun, yet informative music lessons 7 days a week, early till late, take a look here at our dedicated Music Academy website.
All of our staff and teachers look forward to seeing you soon and helping you take the next step in your musical journey.