Sales Hotline Open Mon-Sat 8am-6pm
& Sun 9am-3pm
Best Prices, Best Products, Best Service For Over 40 Years
Branches

Lesson Payment For Dan Goldstone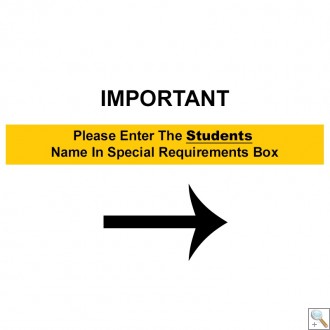 Overview
Specification
Videos
Overview
If you are an existing student and wish to pay for online lessons with Dan Goldstone, please follow these instructions:
1) Select the quantity of lessons you wish to pay for. If the quantity is 1, then you are paying for 1, 30 minute Individual Lesson.
2) Please type the name of the student whose lessons you are paying for, along with the dates & times you wish to book, into the 'special requirements' box.
Your teacher will be notified that you have made a lesson payment.
If you have any questions please email websales@allegromusic.co.uk
Specification
Videos
Reviews for Lesson Payment For Dan Goldstone
There are currently no reviews for this product.