Call us: Mon–Fri 8am–8pm,
Sat 8am–5.30pm, Sun 11am-5pm
Established nearly 40 years, in-store & online
Price Promise
Terms & Conditions for Price Promise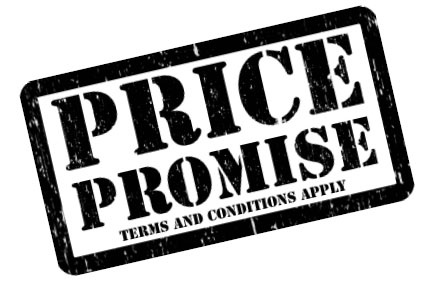 Here at Allegro Music we're confident our prices are highly competitive. If however you have seen a better like for like deal, we operate a genuine price promise and will do everything we can to beat or match that price.
1 - Any deal we are being asked to match must be identical to the package we are offering. This includes - guarantee periods - full
demonstration given - assembled delivery - technical back up - tuition etc.

2 - We must see a full written quotation, or the deal must be currently available on a UK based website. The product must be in stock and
available for ordering. Products shipped from outside the UK are not included.

3 - Price Promise is not retrospective, so cannot be paid after a purchase has been made from us.

4 - If having been given the chance to match the deal offered we are unable to match it, we will only issue a voucher upon production of the
receipt that shows the customer has purchased the goods from the other source at the stated price and clearly showing the extras included are
exactly the same as the deal we have offered. The receipt must be the sales invoice and not simply a written quotation.