Sales Hotline Mon-Fri 8am-7pm,
Sat 9am-6pm & Sun 10am-4pm
Visit Our Stores: Chelmsford Pianos - Baddow Used Pianos - Baddow Guitars/Folk/Orchestral - Southend Pianos - Colchester Pianos
Branches
Sales Hotline Open Mon-Sat 8am-6pm & Sun 10am-4pm
Branches
Price Promise

Terms & Conditions for Price Promise
Here at Allegro Music we're confident our prices are highly competitive. If however you have seen a better like for like deal, we operate a genuine price promise and will do everything we can to beat or match that price.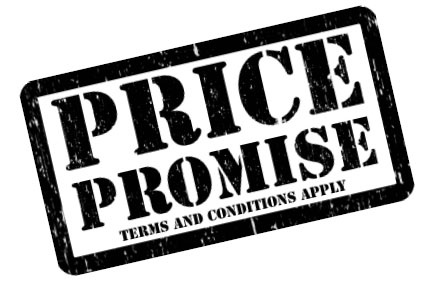 1 - Any deal we are being asked to match must be identical to the package we are offering. This includes - guarantee periods - full demonstration given - assembled delivery - technical back up - tuition etc.

2 - We must see a full written quotation, or the deal must be currently available on a UK based website. The product must be in stock and available for ordering. Products shipped from outside the UK are not included.

3 - Price Promise is not retrospective, so cannot be applied after a purchase has been made from us.
Fill out the short form below with details of the deal you would like us to match & we will contact you shortly