Sales Hotline Mon-Fri 8am-7pm,
Sat 9am-6pm & Sun 10am-4pm
Visit Our Stores: Chelmsford Pianos - Baddow Used Pianos - Baddow Guitars/Folk/Orchestral - Southend Pianos - Colchester Pianos
Branches
Sales Hotline Open Mon-Sat 8am-6pm & Sun 10am-4pm
Branches
Delivery Information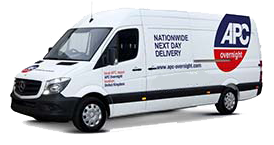 We will despatch your goods within 1-3 working days of receiving your order. Orders are despatched from stock in our warehouse, our shops, or in some cases direct from our UK suppliers and we will supply you with tracking information from our courier as we receive it.
If for any reason there is an issue with your order, we will contact you to explain and offer alternatives where applicable, or issue a full refund should we be unable to fulfil your order.

D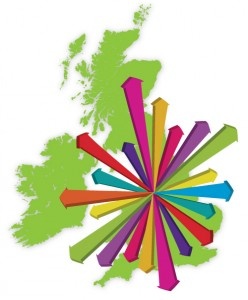 elivery of some larger items and used items is arranged by our own in house delivery experts. A member of the team will contact you to make specific personal delivery arrangements on a convenient day.
If you have a question about stock or delivery on any of our products, please call us on 01702 334488 or email us here