Sales Hotline Open Mon-Sat 8am-6pm
& Sun 10am-4pm
Best Prices, Best Products, Best Service For Over 40 Years
Branches
Sales Hotline Open Mon-Sat 8am-6pm & Sun 10am-4pm
Branches

Buy Sheet Music
Yamaha Genos Club

Genos Gurus On Hand 7 Days A Week
Everyone has a different way of approaching an new instrument, some prefer trial and error, some study the manual, and some find a guiding hand the best route. Well, if you're one of those that finds a few hints from those in the know a lot more beneficial than burying your head in the book, we can help. At Allegro Music, we're one of the first UK dealers to run regular technical sessions on Yamaha instruments, and to this day, we pride ourselves on our expertise in this field. Very often the contact you have after your purchase is more important than before and our Genos Gurus are always on hand to help get to the bottom of any Yamaha Genos questions you may have.
We have been running "Tyros Club" both instore and online for nearly 10 years, and now this wonderful support group is set to welcome the Genos.
Click here for loads of great hints and tips on all things Genos and Tyros.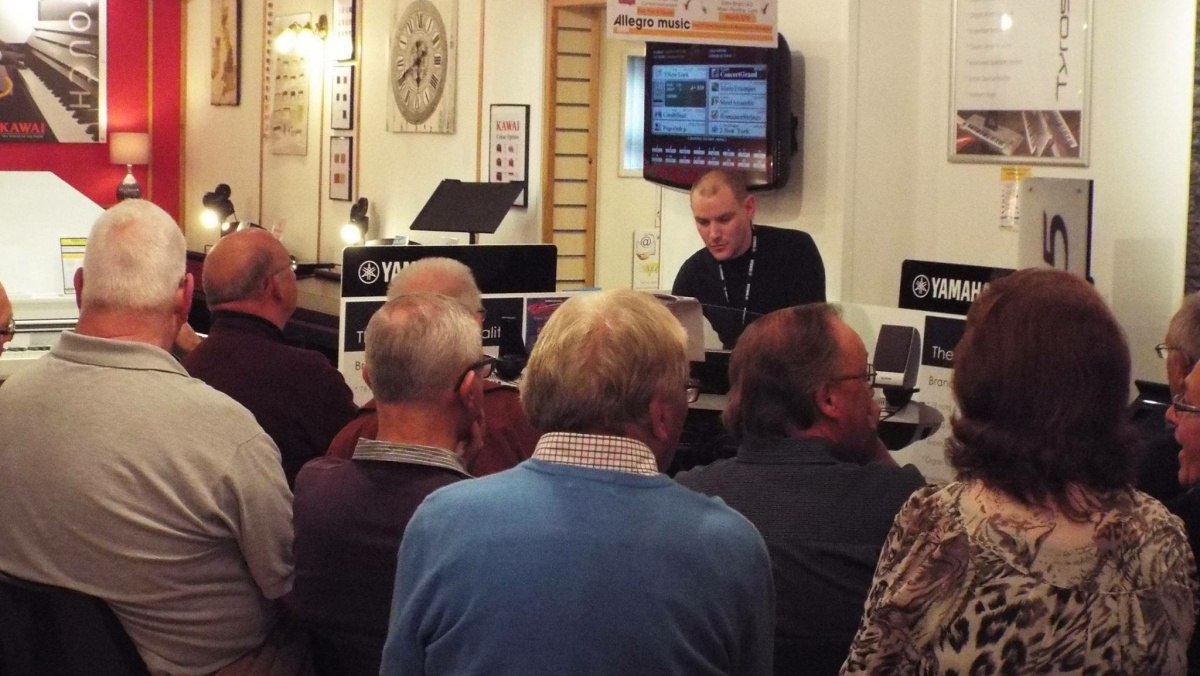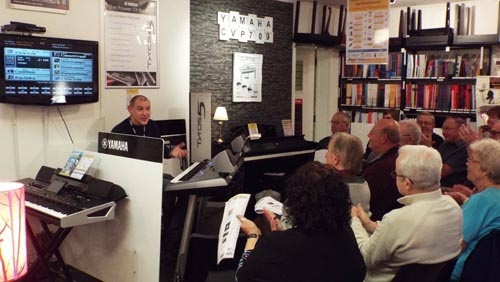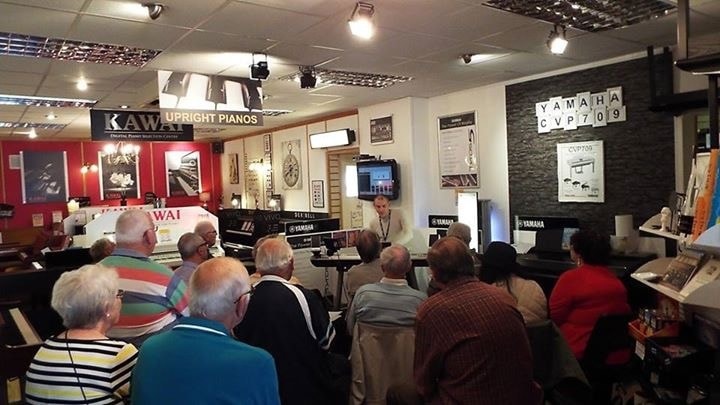 PSR-SX900 & PSR-SX700
With the launch of the PSR-SX900 and PSR-SX700, Yamaha have completed the Genos range with two instruments that look, sound and operate very much in the Genos manner. If you own one of these instruments, we would love to see you at one of our meetings.

Free Yamaha Tyros/Genos Software Conversion
Have you got a Tyros 5? Have you got Expansion Packs? What Happens next?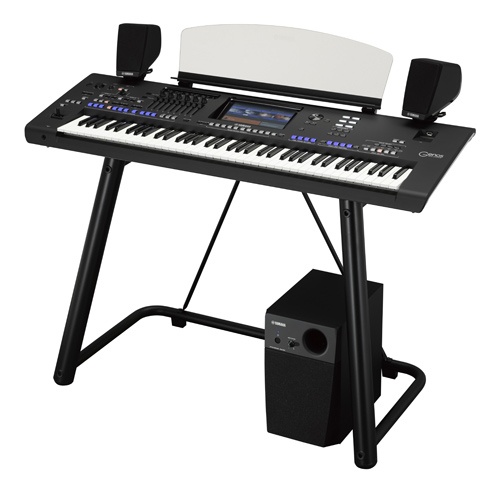 Don't panic! If you have a Tyros right now and you're moving up to a Yamaha Genos, but have expansion packs or software you want to keep, we can help. We have extensive knowledge of Yamahas' "Expansion Manager" software and we will happily help you perform a smooth transition from Tyros to Genos.