Sales Open Mon-Sat 8am-6pm
& Sun 9am-3pm
Best Prices, Best Products, Best Service For Over 40 Years

A Unique Collection Designed for Folk Musicians Everywhere!
Folk music has experienced a real revival in the last few years. To meet the demands of the contemporary folk musician, Allegro Music now stocks a great range of ukuleles, banjos and harmonicas from the world's most respected manufacturers. Discover our spectacular range of soprano, concert, tenor, baritone and bass banjos and buy high quality banjos from Barnes and Mullins at great prices online.
Our varied range of Hohner harmonicas caters for both hobbyists and professionals. From the popular beginner's Silver Star all the way to the Chromonica 64, we'll have something a harmonica to meet your budget and the demands of your blues playing.
For more information on any of the folk instruments displayed here, or for free advice, get in touch with our team today.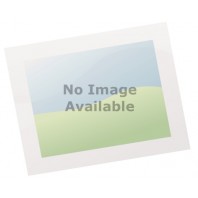 Hohner Big Valley 48 Harmonica
RRP £17.99
£16.00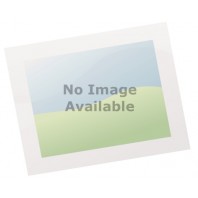 Hohner Blues Bender P.A.C Harmonica
RRP £20.99
£19.00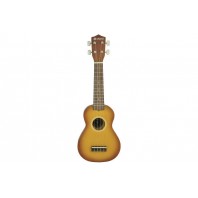 Chord CU21 Sunburst Soprano Ukulele
RRP £24.99
From £24.99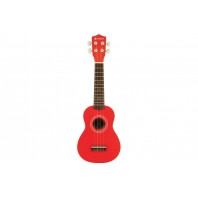 Chord CU21 Red Soprano Ukulele
RRP £24.99
From £24.99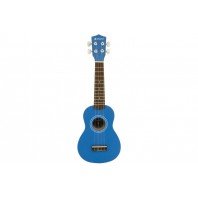 Chord CU21 Blue Soprano Ukulele
RRP £24.99
From £24.99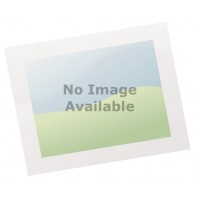 Hohner Big River Harp
RRP £27.99
£25.00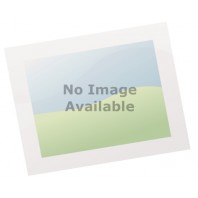 Hohner Special 20 Harmonica
RRP £34.99
£32.00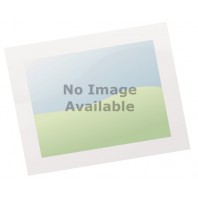 Hohner Blues Harp MS
RRP £35.99
£33.00
Hohner 1869 Marine Band (Major Tuning)
RRP £35.99
£33.00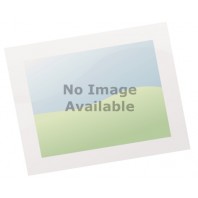 Hohner Golden Melody Harmonica
RRP £38.99
£35.00
Hohner Pro Harp MS Harmonica
RRP £39.99
£36.00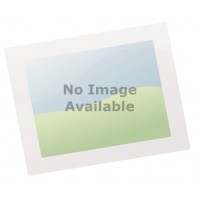 Lee Oskar Harmonica Major Diatonic
RRP £42.50
£36.99
Lee Oskar Harmonica Harmonic Minor
RRP £42.50
£36.99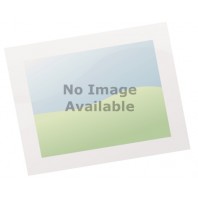 Lee Oskar Harmonica Natural Minor
RRP £42.50
£36.99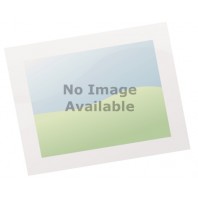 Lee Oskar Harmonica Melody Maker
RRP £42.50
£36.99
Hohner 1896 Marine Band (Minor Tuning)
RRP £43.99
£40.00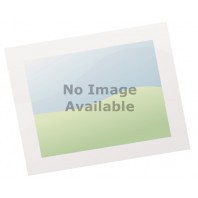 Hohner 364/24 Marine Band Soloist in C
RRP £43.99
£40.00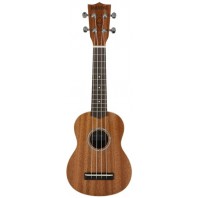 Chord Native Sapele Soprano Ukulele
RRP £45.00
From £41.00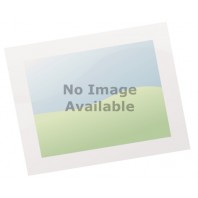 Hohner Rocket Harmonica
RRP £45.99
£42.00
Hohner "Step by Step" Diatonic Blues - Learn to Play
RRP £46.99
£42.00