Call us: Mon–Fri 8am–8pm,
Sat 8am–5.30pm, Sun 11am-5pm
Established nearly 40 years, in-store & online
Ukuleles for Sale
Allegro Music stocks an unrivalled range of ukuleles, all of which are available for purchase either online or from one of our dedicated music shops in Chelmsford and Southend. Browse through our selection of ukuleles for sale and feel free to get in touch with a member of staff if you have any questions regarding any of our ukulele models.
Often associated with Hawaiian folk music, the ukulele is a four-stringed version of a guitar. Its resonance body is significantly smaller than that of a traditional guitar, creating a tone that's unmistakable and a sound that's distinctively higher-pitched.
We offer the very best soprano, concert, tenor, baritone and bass ukuleles and have developed a collection that offers something for everyone. Whether you're a beginner looking for your very first ukulele, or an experienced player searching for a top-of-the-range instrument for professional performance, we can help. Take a look at our Clearance section for the latest sale items, too – many of these ukuleles are ex-display models and are available at great prices for a limited time only.
Music Nomad Ukulele Cleaner for Matte & Gloss Finishes
RRP £8.00
£8.00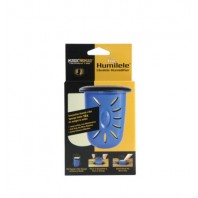 Music Nomad The Humilele Ukulele Humidifier
RRP £11.00
£11.00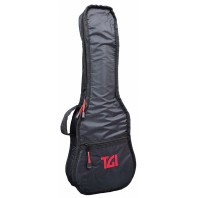 Soprano Ukulele Padded Gig Bag
RRP £16.25
£16.25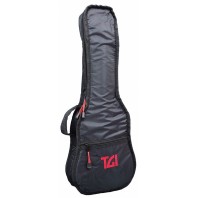 Concert Ukulele Padded Gig Bag
RRP £16.75
£16.75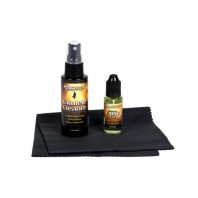 Music Nomad Ukulele Care Kit 3 Piece
RRP £18.00
£18.00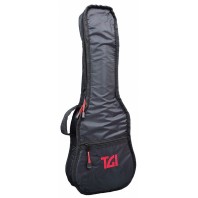 Tenor Ukulele Padded Gig Bag
RRP £18.75
£18.75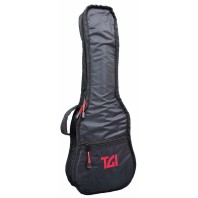 Baritone Ukulele Padded Gig Bag
RRP £18.95
£18.95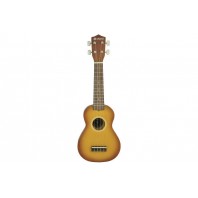 Chord CU21 Sunburst Soprano Ukulele
RRP £24.99
From £24.99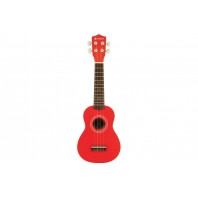 Chord CU21 Red Soprano Ukulele
RRP £24.99
From £24.99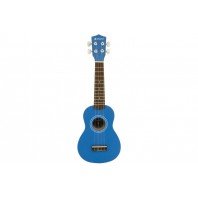 Chord CU21 Blue Soprano Ukulele
RRP £24.99
From £24.99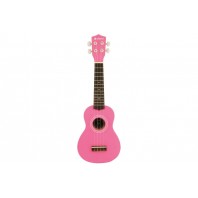 Chord CU21 Pink Soprano Ukulele
RRP £24.99
From £24.99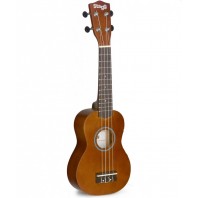 Stagg US NAT Soprano Ukulele
RRP £35.00
£31.00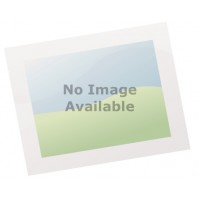 Brunswick BU1S Soprano Ukulele - Various Colours
RRP £39.95
From £35.99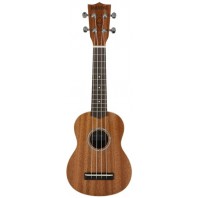 Chord Native Sapele Soprano Ukulele
RRP £45.00
From £41.00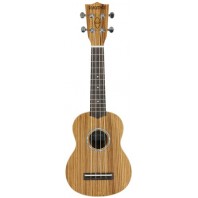 Chord Native Zebrano Soprano Ukulele
RRP £49.00
From £45.00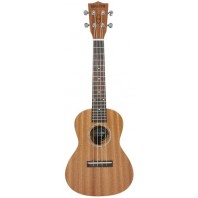 Chord Native Sapele Concert Ukulele
RRP £49.00
From £47.00
Stagg Baritone Ukulele Case - Black
RRP £56.25
£49.00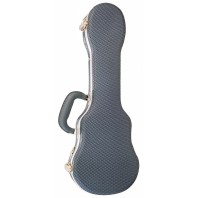 TGI ABS Ukulele Case Soprano
RRP £49.95
£49.95
Chord Native Zebrano Concert Ukulele
RRP £55.00
From £50.00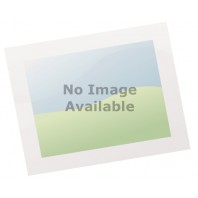 Makala MK-SC-B Dolphin Series Soprano Blue
RRP £54.99
£52.00