Sales Hotline Open Mon-Sat 8am-6pm
& Sun 9am-3pm
Best Prices, Best Products, Best Service For Over 40 Years
Branches
Hidersine 4/4 Size Piacenza Finetune Violin Outfit - W3191 Demo Model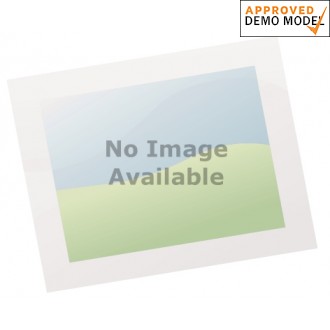 See below for FREE extras & services with this product
Matching Carry Case
Fully Tracked Delivery To Most UK Mainland Addresses
Bow and Rosin
1 Year Warranty
Overview
Specification
Videos
Overview



Hidersine Piacenza Violin Outfit with Wittner Finetune Pegs
One of the worlds favourite orchestral brands brings you this superior quality violin outfit designed specifically for the discerning student.
Hand carved, straight grained spruce table, figured and flamed maple ribs, scroll and back. Ebony fingerboard, endpin and chin rest. Complete with half mounted wood bow with ebony frog and strung with Thomastik-Infeld strings. Case included.
The W3191 is fitted with revolutionary internally-geared Wittner Finetune Pegs - for simple tuning and no slipping or sticking...
You can imagine how many teaching hours have been lost due to the constant adjustment caused by ill-fitting and slipping pegs.
This is now a problem of the past thanks to a new product designed by Wittner. Best known for their precision Metronomes, tuner tailpieces, string adjusters and hypo-allergenic chin rests, the innovative German company have developed pegs for violin and cello that retain the traditional hardwood appearance demanded by professional musicians yet offer a unique internal gearing system that makes them a revelation to use - even on Elizabeth Pitcairn's 1720 Red Mendelssohn Stradivarius!
* Very easy, quick, effortless and precise tuning
* Peg is made of hi-tech composite material and lightweight alloy
* Peg is fitted into pegbox just like any other
* The Fine-Tune Peg need not be tightened or loosened to tune the instrument. It is sufficient just to turn the head.
* As the peg does not move in the pegbox, wear on the pegbox is massively reduced
* Fine-Tune pegs are not susceptible to atmospheric or climatic influence
* The design, measurements, colour and quality are 100% consistent.
ID:CM006576
Specification
Videos
Reviews for Hidersine 4/4 Size Piacenza Finetune Violin Outfit - W3191 Demo Model
There are currently no reviews for this product.