Call us: Mon–Fri 8am–8pm,
Sat 8am–5.30pm, Sun 11am-5pm
Established over 35 years, in-store & online
Page 1 of 2

1
2

Clearance keyboards from leading brands
Allegro Music offers a range of clearance keyboards that have all been reduced to outstandingly low prices. We have used keyboards from the biggest names in the industry that can be bought at bargain rates - you just won't find these kinds of deals anywhere else!
All used clearance keyboards are fully checked by our piano technicians
Buy from our collection of clearance keyboards and discover your musical potential without emptying your wallet. All of Allegro Music's keyboards are quality-checked by our skilled piano technicians on a regular basis, and are always vetted thoroughly before any sale is made, so you can be confident you are purchasing products of the highest possible quality from Allegro Music. Our clearance keyboards offer a cheaper way of buying a higher-end model keyboards, such as those from the acclaimed Yamaha Tyros range. If you thought that you would never be able to get your hands on one of the higher end models from Roland and Yamaha, then think again - Allegro Music gives you the chance to buy the keyboard of your dreams at a reasonable price. Check out our clearance page regularly to keep up-to-date with our reduced keyboards, or give us a call on 01702 334488 for more information.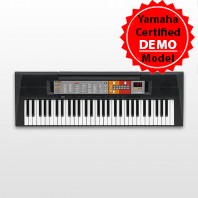 Demo Model Yamaha PSR-F50 Beginner's Keyboard
RRP £99.00
£65.00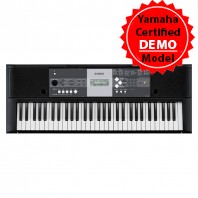 Demo Model Yamaha YPT230 Beginners Keyboard
RRP £105.00
£69.00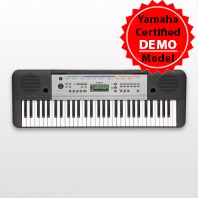 Demo Model Yamaha YPT255 Beginners Keyboard
RRP £119.00
£79.00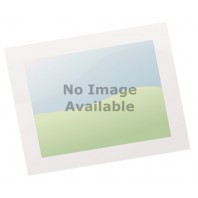 Yamaha PSR-F51 Beginners Keyboard
RRP £99.00
£79.00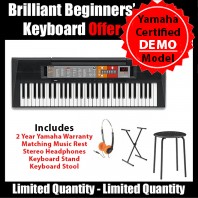 Demo Model Yamaha PSR-F50 Beginner's Keyboard Package
RRP £119.00
£85.00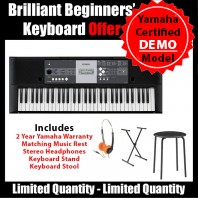 Demo Model Yamaha YPT230 Beginners Keyboard Package
RRP £135.00
£89.00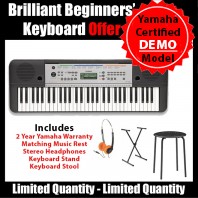 Demo Model Yamaha YPT255 Beginners Keyboard Package
RRP £149.00
£99.00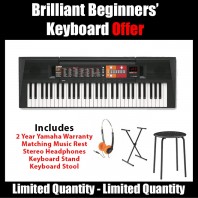 Yamaha PSR-F51 Beginners Keyboard Package
RRP £119.00
£99.00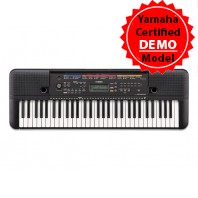 Demo Model Yamaha PSRE263 Keyboard
RRP £161.00
£115.00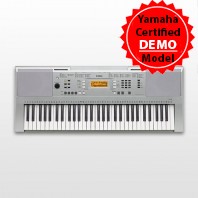 Demo Model Yamaha YPT340 Beginners Keyboard
RRP £199.00
£129.00
Demo Model Yamaha PSRE263 Keyboard Package
RRP £181.00
£135.00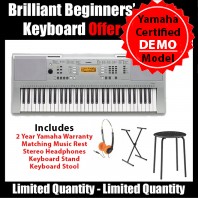 Demo Model Yamaha YPT340 Beginners Keyboard Package
RRP £225.00
£149.00
Used Roland A30 Midi Controller Keyboard
RRP £299.00
£199.00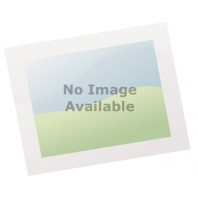 Yamaha PSREW300 Keyboard
RRP £281.00
£217.00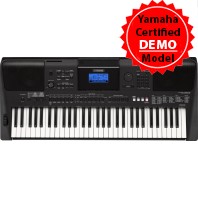 Yamaha PSRE453 Keyboard Demo Model
RRP £312.00
From £249.00
Yamaha PSREW400 Demo Model Keyboard
RRP £407.00
£299.00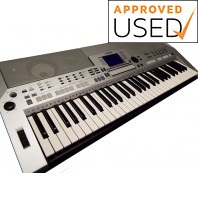 Used Yamaha PSR-S550 Keyboard
RRP £665.00
£349.00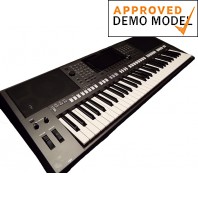 Yamaha PSR-S770 Keyboard Demo Model
RRP £999.00
£745.00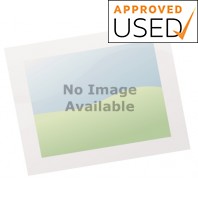 Used Yamaha PSR-S950 Keyboard
RRP £1799.00
£849.00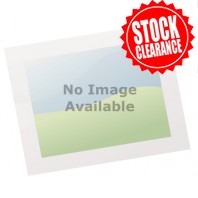 Yamaha PSR-S775 Keyboard
RRP £1064.00
£857.00
Page 1 of 2

1
2