Sales Open Mon-Sat 8am-6pm
& Sun 12pm-5pm
Best Prices, Best Products, Best Service For Over 40 Years
Page 1 of 2

1
2


If you're looking for a fantastic deal on a Yamaha, Korg, Casio, Roland or any other of our great special offer keyboards, we can help. Here at Allegro Music we have fantastic deals available on all these models and our stock of used and ex demo models is second to none and all come fully guaranteed for up to three years, with a full set of manuals, music rest and power lead. We will always strive to offer you the very best part exchange price on your current model, or alternatively a great cash purchase price.
With 0% and low rate finance, FREE delivery and collection of your part exchange, buying a keyboard has never been easier or more secure.
As a Yamaha Premium main dealer of over 35 years, you are assured of getting fantastic service from a company that specialises in keyboards, and aims to make your purchase as simple as possible. We're convinced our deals are the best in the UK, but please let us know if you have seen a better deal or have any specific requirements that we can help you with.
With nearly 40 years experience of selling, servicing and teaching people to play keyboard products, Allegro Music are confident we can give you the very best service, before, during and after your keyboard purchase. Whether you are 5, 50 or 500 miles away from us, we will be privileged to be your supplier and have all the tools and expertise in place to ensure all goes to plan.
If you're a little unsure about placing an order from a dealer a long way from where you live, why not read our reviews, where we hope our customer's the length and breadth of the UK have commented on our service to give you all the confidence and reassurance that dealing with an "MIA Trusted Music Store" of over 40 years brings. Whether it's an upgrade from your current instrument, or a great no P/X deal, we can help, and if you should get offered a better deal that we can't beat or match, we will even give you a Free gift worth up to £22.99.
Contact us here or call Ben, Emma or Rich now on 01702 334488
Yamaha PSR-F51 Beginners Keyboard Yamaha UK Reboxed Stock
RRP £109.00
£89.00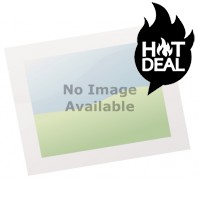 Yamaha EZ-220 Keyboard Yamaha UK Reboxed Stock
RRP £232.00
£165.00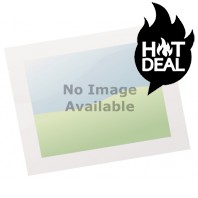 Yamaha PSRE363 Keyboard Yamaha UK Reboxed Stock
RRP £232.00
£175.00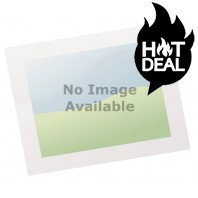 Yamaha SHS-300 White Sonogenic Keytar Reboxed Stock
RRP £230.00
£189.00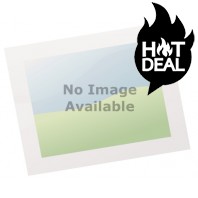 Yamaha SHS-300 Blue Sonogenic Keytar Reboxed Stock
RRP £230.00
£189.00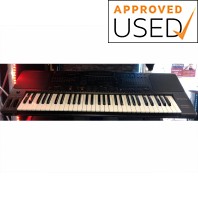 Used Technics KN1000 Keyboard
RRP £1199.00
£199.00
Yamaha SHS-500 Red Keytar Yamaha UK Reboxed Stock
RRP £305.00
£205.00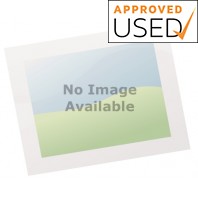 Used Korg EK-50 Entertainment Keyboard
RRP £399.00
£249.00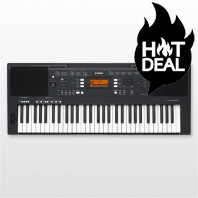 Yamaha PSRA350 Oriental Keyboard Yamaha UK Reboxed Stock
RRP £365.00
£289.00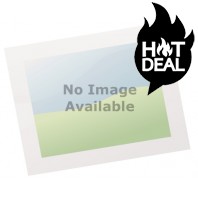 Yamaha PSR-EW410 Keyboard Yamaha UK Reboxed Stock
RRP £464.00
£369.00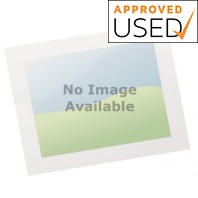 Used Yamaha PSR-S650 Keyboard
RRP £599.00
£429.00
Used Orla Traditionale Organ Cabinet
RRP £3499.00
£500.00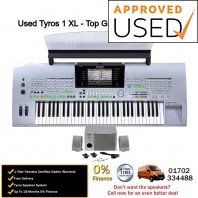 Used Yamaha Tyros 1 With Speakers - Top Grade Used Example
RRP £2999.00
£599.00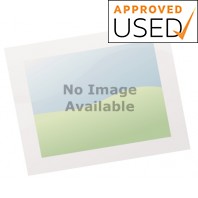 Used Yamaha PSR-S700 Keyboard
RRP £999.00
£599.00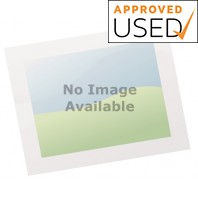 Used Yamaha PSR9000 Pro Keyboard
RRP £2999.00
£599.00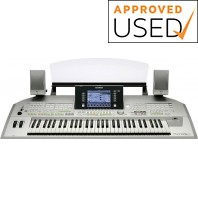 Used Yamaha Tyros 2 With Speakers - LIMITED QUANTITY
RRP £2999.00
£899.00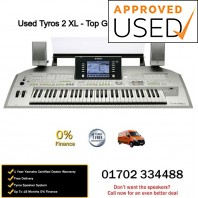 Used Yamaha Tyros 2 With Speakers - Top Grade Used Example
RRP £2999.00
£999.00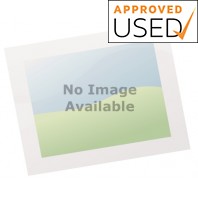 Used Yamaha PSR-S970 Keyboard
RRP £1875.00
£999.00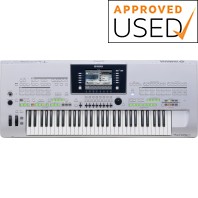 Used Yamaha Tyros 3 With Speakers - LIMITED QUANTITY
RRP £2999.00
£1099.00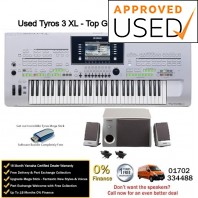 Used Yamaha Tyros 3 With Speakers - Top Grade Used Example
RRP £2999.00
£1199.00
Page 1 of 2

1
2