Sales Hotline Open Mon-Sat 8am-6pm
& Sun 9am-3pm
Best Prices, Best Products, Best Service For Over 40 Years
Branches
Buy from our great range of saxophones
Powerful, sexy and boasting its own trademark sound, the saxophone continues to be as popular as ever with both new and experienced musicians. It may be best known for its role in jazz and big band music but the warm yet piercing sound of the saxophone can actually be used to add depth and a whole new dimension to almost any arrangement, making it one of music's most versatile instruments.
Allegro Music has scoured the market to bring you the highest quality alto and tenor saxophones at competitive prices. We stock a range of saxes to cater for everyone's budget - in particular, the highly rated Trevor James range will appeal to beginners and students looking for an affordable option.
We know how important it is for our customers to find the right instrument for their needs, which is why you can visit one of our music stores in Chelmsford or Southend to try out our saxophones for yourself. Our staff will be on hand to take you through the features of each of our products and help you make the perfect choice.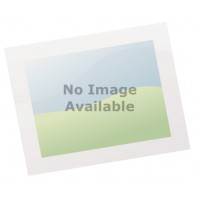 Jupiter Saxonett JRS700
RRP £52.50
£45.00
Odyssey OAS130 Alto Debut Saxophone Outfit
RRP £499.00
£369.00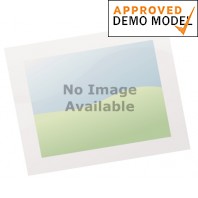 Odyssey OSS650C 'Bb' Curved Soprano Saxophone Demo Model
RRP £599.00
£399.00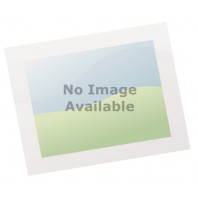 Odyssey OSS600 'Bb' Straight Soprano Debut Saxophone Outfit
RRP £599.00
£449.00
Odyssey Premiere OSS650C 'Bb' Curved Soprano Debut Saxophone Outfit
RRP £599.00
£449.00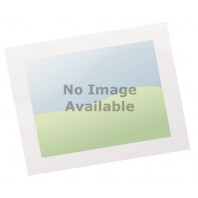 Vivace 3SKVA Alto Saxophone - Gold Lacquer
RRP £499.00
£499.00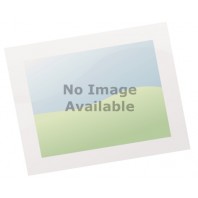 Trevor James Alphasax - Gold Lacquer - 371A
RRP £575.00
£507.00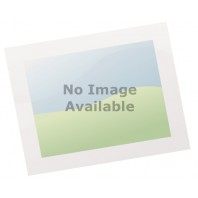 Artemis A1 Alto - Gold Lacquer
RRP £545.00
£545.00
Trevor James 'The Horn' Alto Saxophone - Gold Lacquer - 3730G
RRP £639.00
£562.00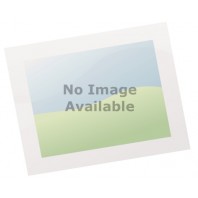 Artemis Curved Soprano - Gold Lacquer
RRP £565.00
£565.00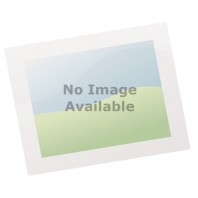 Odyssey Premiere OAS700 'Eb' Alto Debut Saxophone Outfit
RRP £749.00
£579.00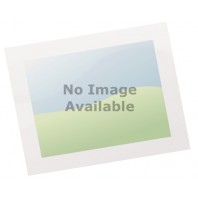 Odyssey OAS700BLK 'Eb' Alto Debut Saxophone Outfit
RRP £779.00
£589.00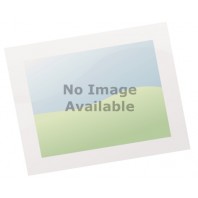 Artemis Alto - Black Gold Nickel plated Keys
RRP £610.00
£610.00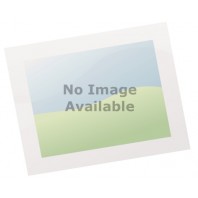 Odyssey OAS700SVR 'Eb' Alto Debut Saxophone Outfit
RRP £829.00
£629.00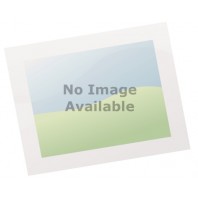 Trevor James 'The Horn' Soprano Saxophone 2 Piece - Gold Lacquer - 3630G
RRP £729.00
£639.00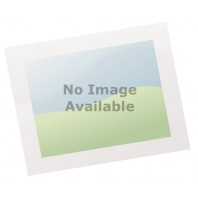 Trevor James 'Horn' Classic II Alto Saxophone - Gold Lacquer - 3722G
RRP £749.00
£657.00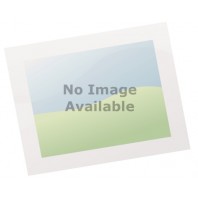 Jupiter Eb Alto Saxophone Gold Lacquer JAS500Q
RRP £740.00
£665.00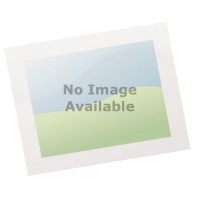 Odyssey OTS800 'Bb' Tenor Debut Saxophone Outfit
RRP £949.00
£699.00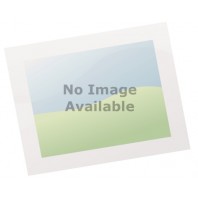 Vivace 3SKVT-GL Tenor Saxophone - Gold Lacquer
RRP £699.00
£699.00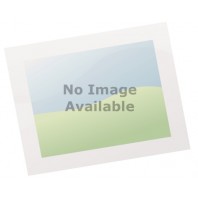 Artemis A1 Alto Sax Outfit - Silver Plated
RRP £729.00
£729.00