Open 7 days a week
Established over 35 years, in-store & online

An Unbeatable Range of Digital, Acoustic, Upright, Portable, New and Used Pianos
Allegro Music offers a huge selection of digital, acoustic, upright, portable, new and used pianos for sale from all the leading brands, including Yamaha, Casio, Weber and Steinmayer. From basic pianos for beginners, to top of the range models for seasoned professionals, we stock the most comprehensive range of pianos in Essex, including used instruments that have been fully serviced and tuned by our specialist technicians.
You'll find our prices to be extremely competitive and our approach to customer service absolutely second to none. Our friendly, knowledgeable staff are available either in-store or over the phone to answer all your questions and help you choose the piano that best suits your needs.
Browse the ranges below for more information or visit one of our stores to try out one of our beautiful pianos for yourself and receive expert advice, recommendations and demonstrations from our talented team.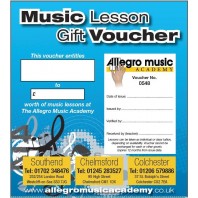 Gift Voucher for Class Music Lessons
RRP £0.00
From £13.00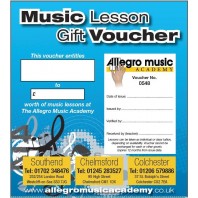 Gift Voucher for Individual Music Lessons
RRP £0.00
From £15.00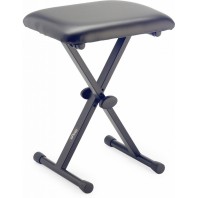 Budget Price Black Adjustable Height Keyboard Stool
RRP £19.99
£19.99
TGI Adjustable Height Keyboard Stool
RRP £29.99
£24.99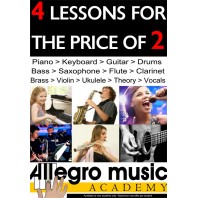 4 Lessons For The Price Of 2 - Class Lessons
RRP £0.00
From £26.00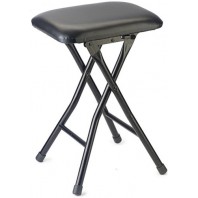 Multi Purpose Fold Up Black Stool
RRP £27.99
£27.99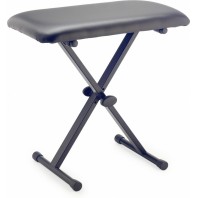 Upgrade Black Adjustable Height Keyboard Stool
RRP £29.99
£29.99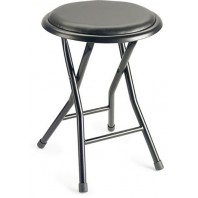 Multi Purpose Fold Up Round Black Stool
RRP £29.99
£29.99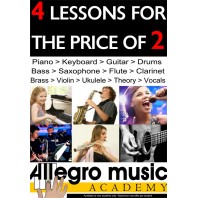 4 Lessons For The Price Of 2 - Individual Lessons
RRP £0.00
From £30.00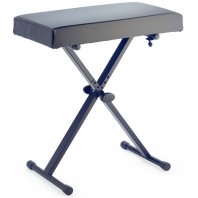 Adjustable Height Black Keyboard Stool with Extra Padded Top
RRP £36.99
£36.99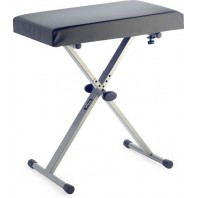 Adjustable Height Silver Keyboard Stool with Extra Padded Top
RRP £36.99
£36.99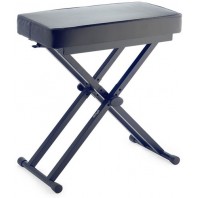 Adjustable Height Black Double Braced Keyboard Stool
RRP £49.99
£49.99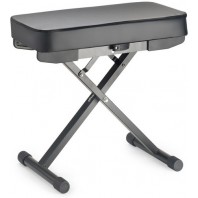 Adjustable Heavy Duty Black Keyboard Stool
RRP £54.99
£54.99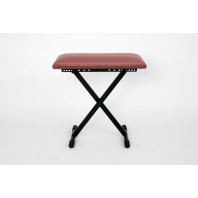 Woodhouse Adjustable Metal Scissor Style Stool MS303
RRP £0.00
£65.00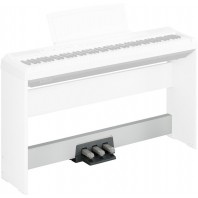 Yamaha LP5 Pedal Board - White
RRP £70.00
£70.00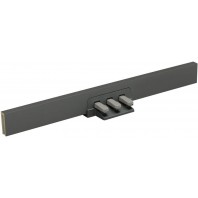 Yamaha LP5 Pedal Board - Grey
RRP £70.00
£70.00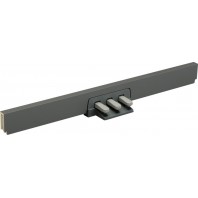 Yamaha LP7 Pedal Board - Grey
RRP £70.00
£70.00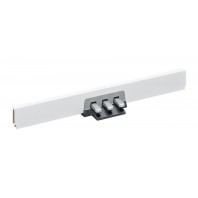 Yamaha LP7 Pedal Board - White
RRP £70.00
£70.00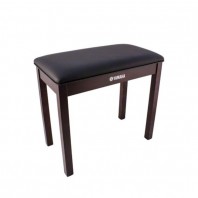 Yamaha B1 Piano Stool - Rosewood
RRP £76.00
£71.00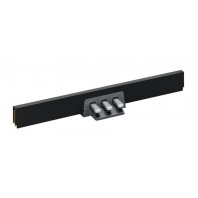 Yamaha LP255 Pedal Board - Black
RRP £72.00
£72.00