Sales Hotline Open Mon-Sat 8am-6pm
& Sun 9am-3pm
Best Prices, Best Products, Best Service For Over 40 Years
Branches
Sales Hotline Open Mon-Sat 8am-6pm
& Sun 9am-3pm
Branches
Sheet Music
Yamaha PSRSX900 & PSRSX700 Subwoofer (KSSW100)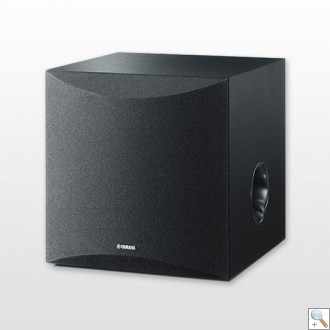 Overview
Specification
Videos
Overview
This compact subwoofer incorporates a number of Yamaha's advanced, high performance bass technologies, including Twisted Flare Port and Advanced YST II (Yamaha Active Servo Technology II).
This results in sensational bass response that adds significantly to the enjoyment of music performance.
Videos
Reviews for Yamaha PSRSX900 & PSRSX700 Subwoofer (KSSW100)
There are currently no reviews for this product.