Sales Open Mon-Sat 8am-6pm
& Sun 12pm-5pm
Best Prices, Best Products, Best Service For Over 40 Years
Page 1 of 2

1
2


Gold Tone was founded by Folk Musicians Wayne and Robyn Rogers in the early 1990s. Based in Titusville, Florida, they quickly earned a reputation for producing fantastic Folk Instruments. Since then they have gone from strength to strength, expanding their range to Banjos, Mandolins, Guitars, Micro Basses, Ukuleles and everything in between!
To this day they are well known for the innovation, and the sheer craftsmanship and quality that can be seen in all of their instruments. Their ethos is to provide incredible value, so from the bottom to the top of their range you won't find a better instrument for your money! It's no surprise that their list of artists reads like a who's who of contemporary American Folk Music, as well as including legends such as David Gilmour, Mick Fleetwood, Bruce Springsteen, Ben Harper and Taj Mahal.
Now for the first time, Gold Tone instruments are available in the UK. Here at Allegro Music, we're proud to be able to offer a fantastic range of these instruments at the best prices! Please call us now on 01702 334488 for any questions about our Gold Tone instruments, or any of the other great brands we sell.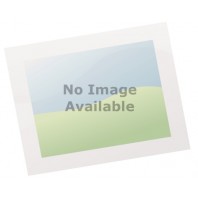 Tanglewood TWM TWR Union Series Mandolin
RRP £129.00
£129.00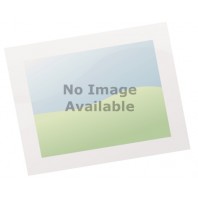 Barnes BM400 "The Abbott" Mandolin
RRP £164.00
£140.00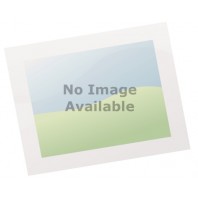 Tanglewood TWM T BKP E Union Series Mandolin
RRP £179.00
£179.00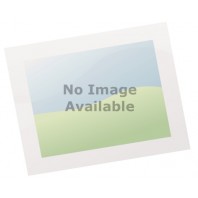 Revelation RJTM 60 Electric Mandolin
RRP £199.00
£179.00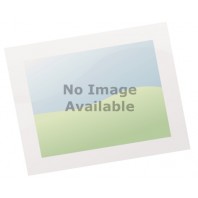 Tanglewood TWM OS VSG Union Series Mandolin
RRP £229.00
£229.00
Tanglewood TWM FVS E Union Series Mandolin
RRP £229.00
£229.00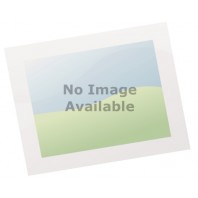 Barnes BM600 Mandolin Wimborne
RRP £285.00
£243.00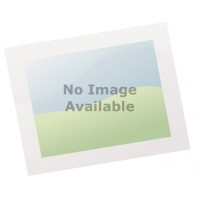 Barnes BM600E Mandolin Wimborne Electro
RRP £345.00
£294.00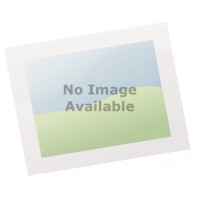 Barnes BM650 Mandolin 'Salvino' Model
RRP £369.00
£314.00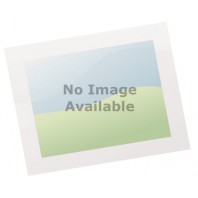 Barnes BM700 'Piercy' Model
RRP £459.00
£391.00
Gold Tone GME-4 4-String Solid Body Mando-Guitar
RRP £485.00
£431.00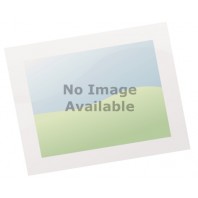 Gold Tone GME-5 5-String Solid Body Mandolin
RRP £517.00
£460.00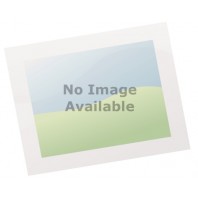 Gold Tone GME-6 6-String Solid Body Mando-Guitar
RRP £554.00
£493.00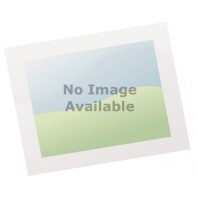 Gold Tone GM-50+ A-Style Mandolin
RRP £619.00
£550.00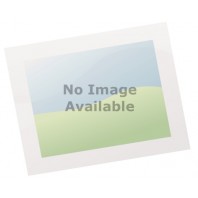 Gold Tone F-6 F-style Mando-Guitar with Pickup
RRP £646.00
£574.00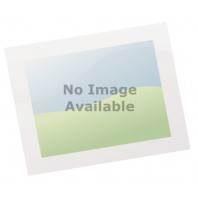 Gold Tone MB-850+ Mandolin-Banjo
RRP £720.00
£640.00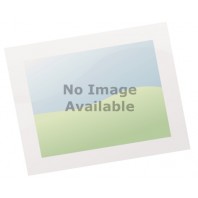 Gold Tone F-12 12-string F-style Mando-Guitar with Pickup
RRP £738.00
£656.00
Gold Tone Mandola
RRP £814.00
£724.00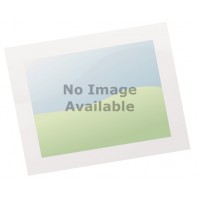 Gold Tone GM-70+ F-Style Mandolin
RRP £914.00
£813.00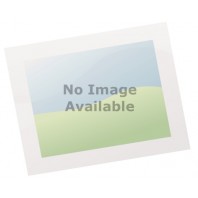 Gold Tone OM-800+ Octave Mandolin
RRP £944.00
£840.00
Page 1 of 2

1
2