Sales Hotline Open Mon-Sat 8am-6pm
& Sun 10am-4pm
Best Prices, Best Products, Best Service For Over 40 Years
Branches
Sales Hotline Open Mon-Sat 8am-6pm & Sun 10am-4pm
Branches
Buy Sheet Music
Gold Tone Mandola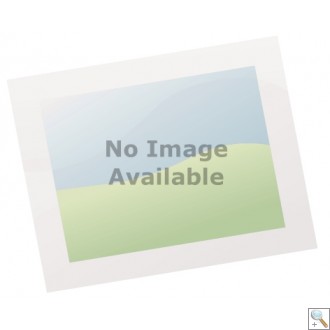 Overview
Specification
Videos
Overview
The Mandola, often used in Celtic traditional music, is to the mandolin what the viola is to the violin. The four double courses of strings are usually tuned in fifths to CGDA, a fifth lower than a mandolin, but many other tunings may be used. Our Mandola features authentic Celtic tone and low, comfortable playing action. The cast brass tailpiece is stronger and thicker than sheet metal tailpieces, providing more sustain. This traditionally shaped and finished mandola will complement the sound of any acoustic ensemble. Available as left-handed model.
Specification


- Top: Solid spruce 
- Back and sides: Mahogany
- Neck: Mahogany
- Fingerboard: Select wood, 20 frets
- Fingerboard inlays: Snowflakes 
- Truss rod: Two-way adjustable
- Scale length: 433.4 mm (17 1/16")
- Nut width: 31.7 mm (1 1/4")
- Bridge: Ebony with bone
- Nut: Bone
- Tail piece: Cast brass
- Body binding: Wood
- Tuners: Sealed guitar-style with metal buttons
- Tuning: C-G-D-A
- Weight: 1.4 kg (3 lb)
- Included: Case
- Finish: Natural gloss
- Plating: Nickel
Videos
Reviews for Gold Tone Mandola
There are currently no reviews for this product.
Please add the main product to basket first.