Sales Hotline Open Mon-Sat 8am-6pm
& Sun 9am-3pm
Best Prices, Best Products, Best Service For Over 40 Years
Branches

Dexibell HF7 Headphones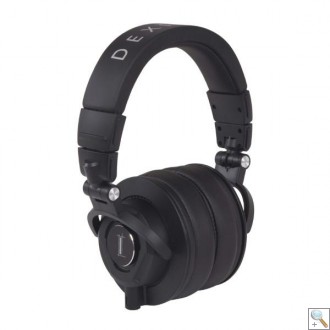 Overview
Specification
Videos
Overview
Dexibell HF7 Headphones
The HF7 Dexibell headphones are designed to optimize accurate sound reproduction, with an ideal frequency response for digital musical instruments in particular piano sounds and electronic percussion. The Dexibell HF7 headphones have great transparency and sound space combined with comfortable padded pads enhance their qualities also as studio monitors.
Crafted from durable, high quality materials
Foldable design
Comfortable fit due to rugged, adjustable, soft padded headband construction
Single-side detachable cable
Top grade leather ear cushion
Rotable earshell design for both sides
45 mm driver
Specification
Videos
Reviews for Dexibell HF7 Headphones
There are currently no reviews for this product.