Sales Hotline Open Mon-Sat 8am-6pm
& Sun 9am-3pm
Best Prices, Best Products, Best Service For Over 40 Years
Branches

Hohner Golden Melody Harmonica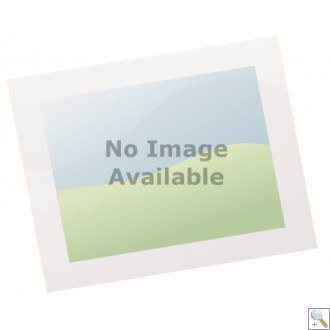 See below for FREE extras & services with this product
Full range of accessories available
Next day dispatch on most harmonicas
12 Month manufacturers defect warranty
Overview
Specification
Videos
Overview
The stylish design is classic 1950s, completely harmonious and without any sharp corners. The covers descend vertically down to the front of the comb and enclose it completely, right up to the rounded ends, making the instrument exceptionally comfortable to hold as well as giving it a unique sound. The Golden Melody is the only HOHNER Richter model tuned to equal temperament, making it ideal for single note playing in all keys and ensuring its lasting popularity among jazz and melody players including world renowned overblow specialists Howard Levy and Carlos del Junco. Also available in C-major only in a special edition with gold anodized covers.
Features
• Red injection moulded plastic comb
• High arched full length covers
• 20 Classic reeds'
• Recessed 0.9 mm brass reed plates for extra airtightness
• Replacement reed plates available
• Popular for overblows
• Available in all major keys
• Made in Germany
Specification
item name
Golden Melody
type
diatonic
Key
C, Db, D, Eb, E, F, F#, G, Ab, A, Bb, B
tuning
Richter
Number of holes
10
Reeds
20 brass
Cover surface
stainless steel
Reed plates
0,9 mm brass
Reed plate surface
brass
Mouthpiece surface
ABS
Comb
ABS, red
Length
10,5 cm
Videos
Reviews for Hohner Golden Melody Harmonica
There are currently no reviews for this product.