Sales Open Mon-Sat 8am-6pm
& Sun 9am-3pm
Best Prices, Best Products, Best Service For Over 40 Years

Guitars At Allegro Music
Allegro Music stocks a massive range of guitars from some of the world's top brands. Acoustic, Electric, Bass, Classical and everything else in between from the likes of Fender, Crafter, Cort, Revelation, Squier, Gretsch, Tanglewood, and more. All of our guitars come fully guaranteed, with free shipping and in many cases a free case and digital tuner. Our prices are checked through Google Shopping which means you can buy the best gear at the best prices, with next day despatch on most items.

We have been selling guitars for over 40 years, just read our reviews to see if our customers are happy with the service we offer and the products we sell. When it comes to purchasing your new guitar, we offer up to 18 months 0% finance on most instruments, plus you can part exchange your old instrument that we will collect free of charge when delivering your new guitar, just click here for a quote.

If you have any questions, please call us on 01702 334488 or emails us here. Our product experts are on hand 7 days a week to make your new purchase as smooth as possible. And if you're looking for a real bargain, visit our special offers section here for some incredible one off demo and used bargains, with new offers added daily.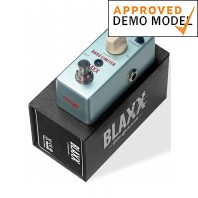 Blaxx BX-Bass Limit Pedal Demo Model
RRP £43.00
£35.00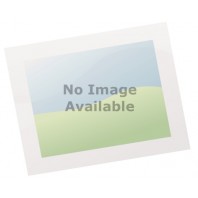 NUX Brownie Distortion Pedal
RRP £45.00
£38.00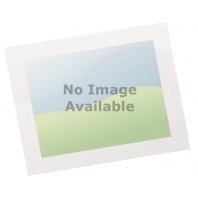 NUX Tube Man MKII Overdrive Pedal
RRP £45.00
£38.00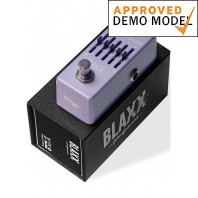 Blaxx Bass EQ Pedal Demo Model
RRP £50.00
£38.00
NUX Lacerate FET Boost Pedal
RRP £49.99
£42.00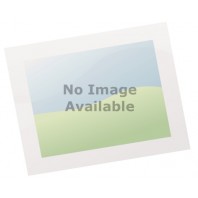 Nux Sculpture Compressor Pedal
RRP £49.00
£45.00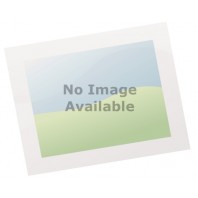 Nux Morning Star Overdrive Pedal
RRP £49.00
£45.00
Danelectro BB1 Boost Pedal Demo Model
RRP £99.00
£45.00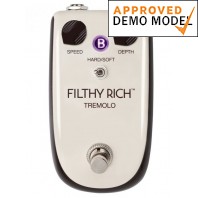 Danelectro BT1 Filthy Rich Tremolo Pedal Demo Model
RRP £99.00
£45.00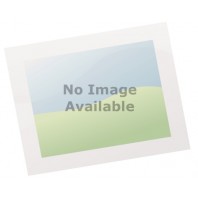 Tanglewood TBA5 5 Watt Battery Powered Amplifier
RRP £49.00
£49.00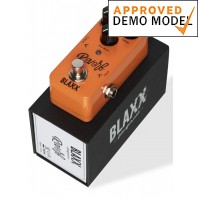 Blaxx BX Reverb Pedal Demo Model
RRP £75.00
£49.00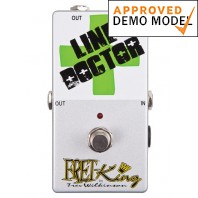 Fret King FKLD Line Doctor Pedal Demo Model
RRP £69.00
£49.00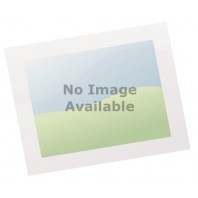 NUX Monterey Vibe Pedal
RRP £69.00
£51.00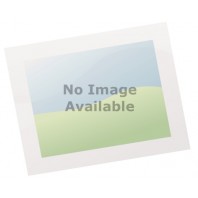 NUX Oceanic Digital Reverb Pedal
RRP £69.00
£51.00
NUX Konsequent Digital Delay Pedal
RRP £59.00
£52.00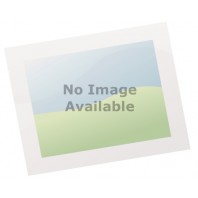 NUX Boost Core Deluxe Booster Pedal
RRP £69.00
£52.00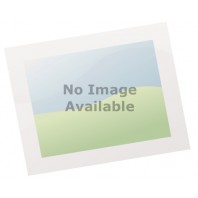 Nux Horseman Overdrive Pedal
RRP £59.00
£54.00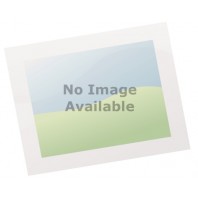 NUX Rivulet Chorus Pedal
RRP £69.00
£56.00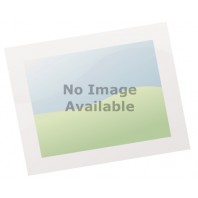 NUX Komp Core Deluxe Compressor Pedal
RRP £69.00
£56.00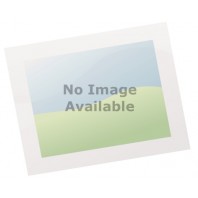 NUX Mod Core Deluxe Modulation Effects Pedal
RRP £59.99
£56.00