Sales Hotline Open Mon-Sat 8am-6pm
& Sun 9am-3pm
Best Prices, Best Products, Best Service For Over 40 Years
Branches
Yamaha Tyros Speaker Cable (Individual)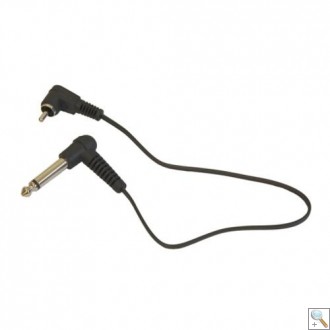 Overview
Specification
Videos
Overview
This is a replacement short speaker cable that connects the individual speaker to the keyboard. Suitable for Tyros 1, Tyros 2, Tyros 3, Tyros 4 and Tyros 5.
If you need to replace both speaker cables then you will need to buy two of these.
Code: WF887100
Specification
Videos
Reviews for Yamaha Tyros Speaker Cable (Individual)
There are currently no reviews for this product.