Sales Open Mon-Sat 8am-6pm
& Sun 12pm-5pm
Best Prices, Best Products, Best Service For Over 40 Years
A great range of flutes for sale
Take a look at the high quality flutes available from Allegro Music by clicking on the products below. We've put together a collection that offers great options for both beginners and experienced flautists alike.
Experiment with different tones and enjoy a more fluid playing experience by opting for a silver-plated flute. Many of the newer models from manufacturers such as Trevor James and Jupiter have been designed with versatility in mind and the main components, such as the headjoint, key mechanism and wooden lip and riser are fully adjustable to cater for all playing styles. Many of our flutes also come with vital accessories such as carry cases, straps and cleaning cloths to ensure you can keep your instrument in great condition.
Our Essex-based team operate three stores located in Chelmsford, Colchester and Southend and are always on hand to answer any questions you may have about our flutes. We especially welcome enquiries from those who are buying their first flute or need help finding a flute that meets their needs! Call 017020 334488 to speak to a friendly member of staff or just pop in-store for advice and demonstrations.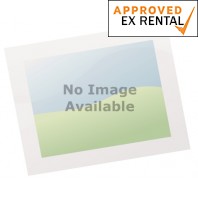 Ex-Rental Odyssey OFL100 Debut Flute Outfit
RRP £299.00
£149.00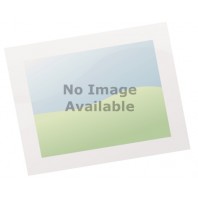 Odyssey OFL100C Curved Head Debut Flute Outfit
RRP £269.00
£175.00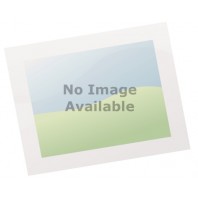 Odyssey OFL100 Debut Flute Outfit
RRP £219.00
£179.00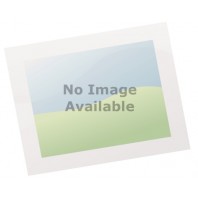 Vivace SP 3FKV-EW Flute
RRP £229.00
£229.00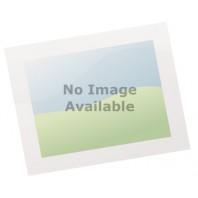 Odyssey OFL300C 'C' Curved Head Premiere Flute Outfit
RRP £349.00
£259.00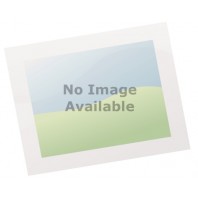 Trevor James TJ5X Flute - 3005EW
RRP £299.00
£269.00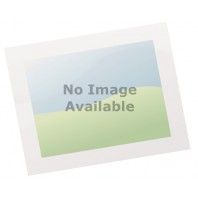 Odyssey OFL300S 'C' Premiere Flute Outfit
RRP £369.00
£275.00
Odyssey OFL650C 'C' Curved Head Premiere C Flute Outfit for the short reach
RRP £299.00
£279.00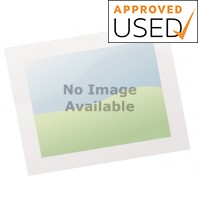 Ex Rental Trevor James TJ10X Flute
RRP £499.00
£299.00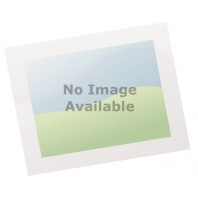 Vivace SP 3FKV-CDEW Flute with Curved and Straight heads
RRP £320.00
£320.00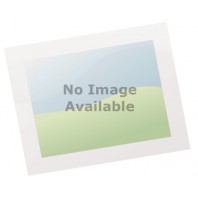 Odyssey OFL600S 'C' Premiere Flute Outfit
RRP £379.00
£339.00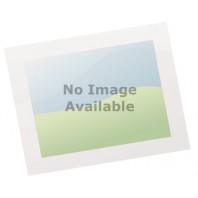 Trevor James TJ10X Flute - With Solid Lip Plate and Riser 3041EASLRW
RRP £469.00
£418.00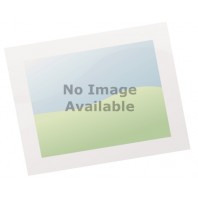 Jupiter Flute E-Mechanism Silver Chimney JFL700EC
RRP £473.00
£425.00
Jupiter Waveline Flute D-Foot JFL700WD
RRP £580.00
£519.00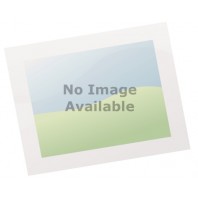 Trevor James Privilege 31PF EASLR Flute - With Silver lip and Riser
RRP £619.00
£545.00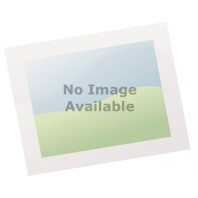 Trevor James privilege Flute Outfit - Straight Head - CS Shaped Lip 31PF ESLR
RRP £619.00
£545.00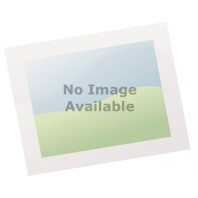 Trevor James Privilege Flute Outfit - Straight Head 31PF ROESLR
RRP £619.00
£545.00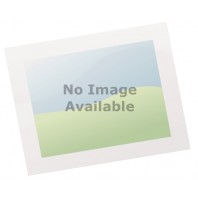 Jupiter Waveline Flute C-Foot E-Mechanism JFL700WE
RRP £674.00
£605.00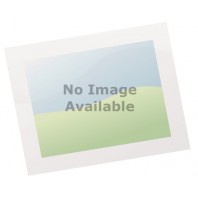 Trevor James Privilege Flute Outfit Straight Head Shaped Lip Silver Lip Riser B Foot 31PF HEASLR
RRP £735.00
£645.00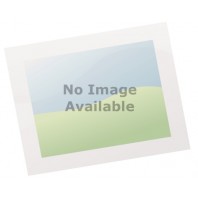 Trevor James Privilege Flute Outfit Straight Head Silver Lip Riser B Foot 31PF HESLR
RRP £735.00
£645.00