Sales Open Mon-Sat 8am-6pm
& Sun 12pm-5pm
Best Prices, Best Products, Best Service For Over 40 Years


Advanced yet Authentic Digital Grand Pianos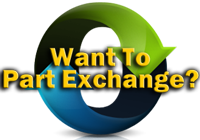 Allegro Music offers an exciting range of digital grand pianos to suit the needs of both home users and professional performance pianists.
The digital grand pianos from Yamaha are some of the most advanced available. Yamaha has used the skill and experience of its chief designers to create digital grands that are able to replicate the depth and resonance of an acoustic piano's tone whilst providing you with more control over your sound and performance than ever before. The intuitively-designed interfaces make it easy to explore each instrument's remarkable range of features, which typically includes a large archive of accompaniment styles, a harmony generator and a revolutionary Music Finder, which helps you choose the right settings for any ensemble performance. Many of Yamaha's models also allow you to plug in a microphone and sing along with your playing, a feature praised by singer-songwriters.
Allegro Music is a leading digital piano stockist in Essex and we're always updating our range, so make sure you head to any one of our music shops in Chelmsford, Colchester and Southend to discover some of today's most breath-taking digital grand pianos for yourself.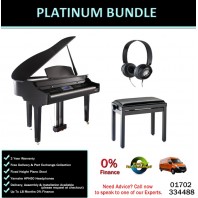 Suzuki Digital Grand Piano Platinum Package
RRP £2999.00
£2499.00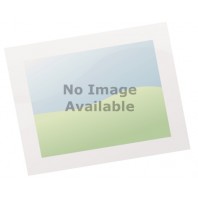 Yamaha CLP765GP Polished Ebony Digital Grand Piano
RRP £4872.00
£4132.00
Broadway BG2 Polished Ebony Digital Grand Piano
RRP £4999.00
£4299.00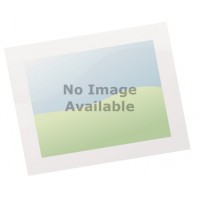 Yamaha CLP765GP Polished White Digital Grand Piano
RRP £5531.00
£4679.00
Broadway BG2 Polished White Digital Grand Piano
RRP £4999.00
£4849.00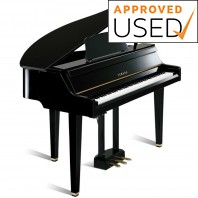 Used Yamaha GranTouch DGT2A Disklavier Digital Grand Piano
RRP £9999.00
£5999.00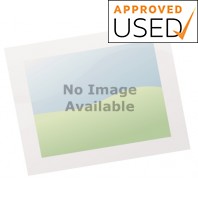 Used Yamaha GranTouch DGT2A Disklavier Digital Grand Piano With CD Burner
RRP £9999.00
£6499.00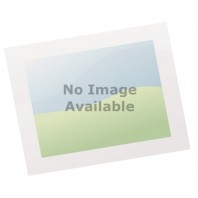 Broadway MK-11 Polished Ebony Digital Self-Playing Grand Piano
RRP £9995.00
£8649.00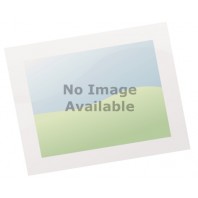 Broadway MK-11 Polished White Digital Self-Playing Grand Piano
RRP £10795.00
£9299.00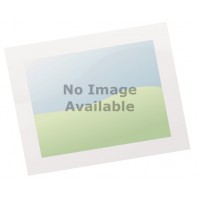 Yamaha CVP809GP Polished Ebony Digital Piano
RRP £12919.00
£12919.00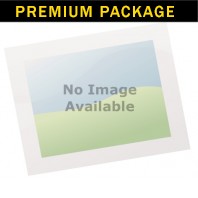 Yamaha CVP809GP Polished Ebony Digital Piano Bundle
RRP £13109.00
£13109.00
Yamaha CVP809GP Polished White Digital Piano
RRP £13689.00
£13689.00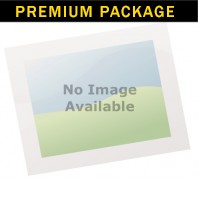 Yamaha CVP809GP Polished White Digital Piano Bundle
RRP £13879.00
£13879.00