Sales Open Mon-Sat 8am-6pm
& Sun 12pm-5pm
Best Prices, Best Products, Best Service For Over 40 Years
Page 1 of 2

1
2


If you are looking for a top quality used Digital Piano, look no further. Here at Allegro Music we have been selling Digital Pianos for nearly 40 years and pride ourselves on offering quality instruments at fantastic prices. With top makes to choose from including Yamaha, Clavinova, Roland, Kawai, Casio, Privia, Vivo, Korg and many more, a used Digital Piano can be a fantastic bargain, saving a huge amount of money when compared to a new instrument.
Buying a piano from someone that may be a long way from where you live is all about confidence, and we want you to know that if an instrument has made it's way onto our web site, we honestly believe it to be of an excellent order.
To that end, we guarantee all of our used digital pianos, deliver them and will happily take your current instrument in as part exchange. Most of our used digital pianos include a matching stool, headphones, a meaningful warranty of up to 3 years and benefit from 0% and low rate finance schemes to make buying even easier.
Simply call one of our piano experts, Emma or Ben now on 01702 334488 or contact us here with the instrument you are interested in and we will be privileged to help. Why not read our reviews and make your own mind up about buying your next piano from Allegro Music.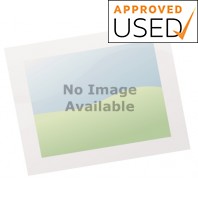 Used Technics PR703 Black Satin Digital Piano
RRP £2999.00
£799.00
Used Yamaha CLP320 Rosewood Digital Piano
RRP £1299.00
£799.00
Used Technics PR804 Mahogany Digital Piano
RRP £1999.00
£1199.00
Used Technics PR902 Polished Mahogany Digital Piano
RRP £3999.00
£1199.00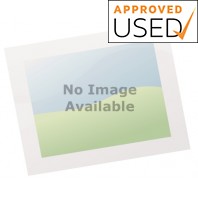 Used Yamaha CVP210 Polished Ebony Digital Piano
RRP £5999.00
£1299.00
Used Yamaha CVP305 Cherry Digital Piano
RRP £3499.00
£1299.00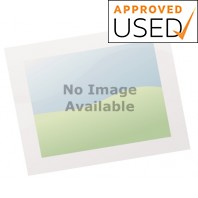 Used Yamaha CLP380 Polished Mahogany Digital Piano
RRP £3499.00
£2299.00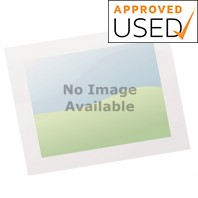 Used Yamaha CVP309 Polished Mahogany Digital Piano
RRP £7999.00
£2499.00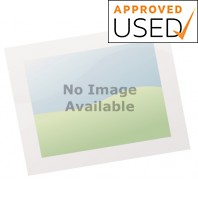 Used Yamaha CLP585 Black Walnut Digital Piano
RRP £4199.00
£2999.00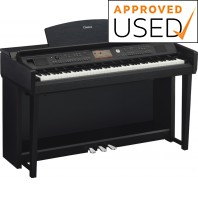 Used Yamaha CVP705 Black Walnut Digital Piano Only
RRP £5171.00
£3399.00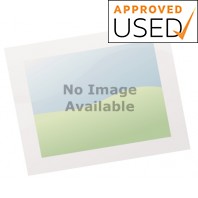 Used Yamaha CVP605 Black Walnut Digital Piano
RRP £5499.00
£3499.00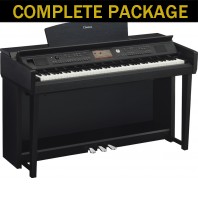 Used Yamaha CVP705 Black Walnut Digital Piano Complete Package
RRP £5499.00
£3699.00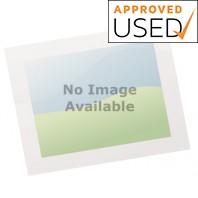 Used Yamaha CVP609 Black Walnut Digital Piano Only
RRP £8715.00
£3999.00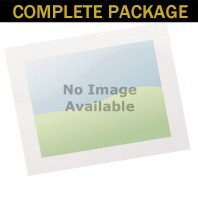 Used Yamaha CVP609 Black Walnut Digital Piano Complete Package
RRP £8999.00
£4499.00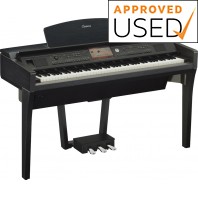 Used Yamaha CVP709 Black Walnut Digital Piano Only
RRP £8295.00
£5199.00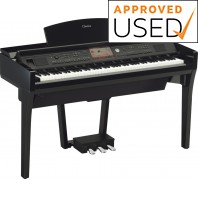 Used Yamaha CVP709 Polished Ebony Digital Piano Only
RRP £8999.00
£5499.00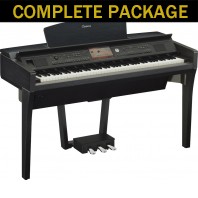 Used Yamaha CVP709 Black Walnut Digital Piano Complete Package
RRP £8999.00
£5699.00
Used Yamaha CVP709 Polished White Digital Piano Only
RRP £9320.00
£5799.00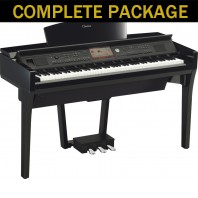 Used Yamaha CVP709 Polished Ebony Digital Piano Complete Package
RRP £9999.00
£5999.00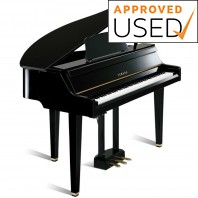 Used Yamaha GranTouch DGT2A Disklavier Digital Grand Piano
RRP £9999.00
£5999.00
Page 1 of 2

1
2