Open 7 days a week
Established over 35 years, in-store & online
At Allegro Music we strive to keep products in stock that will not only meet the needs of digital piano players, but also help them save money!
Whether it's that perfect piano sound you're after, or perhaps something with its own built in orchestra, we will certainly have something that will suit you down to a tee.
With big name brands such as Yamaha, Kawai, Casio, Roland and many more, we aim to sell all our digital pianos with full parts and labour guarantees as well as a FREE introductory Keyboard lesson for all those avid learners.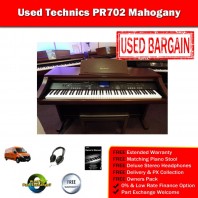 Used Technics PR702 Mahogany
RRP £2999.00
£699.00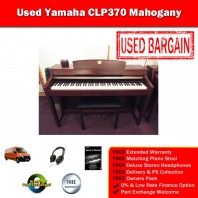 Used Yamaha CLP370 Mahogany Digital Piano
RRP £2499.00
£1499.00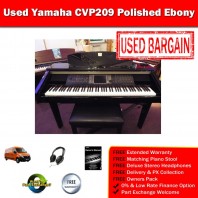 Used Yamaha CVP209 Polished Ebony
RRP £5999.00
£1499.00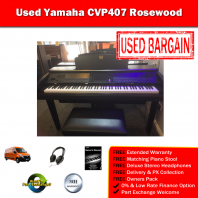 Used Yamaha CVP407R Digital Piano
RRP £5299.00
£1999.00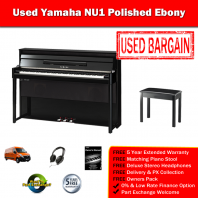 Used Model Yamaha NU1 Polished Ebony
RRP £3719.00
£2899.00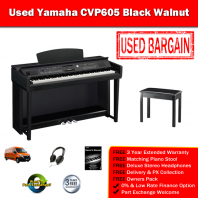 Used Yamaha CVP605B - Black Walnut
RRP £3563.00
£2999.00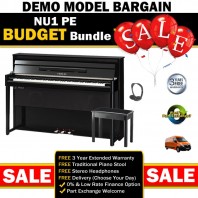 Demo Model Yamaha NU1 Polished Ebony
RRP £3719.00
£3199.00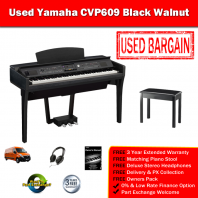 Used Yamaha CVP609B - Black Walnut
RRP £5817.00
£3999.00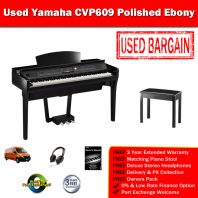 Used Yamaha CVP609PE - Polished Ebony
RRP £6227.00
£4199.00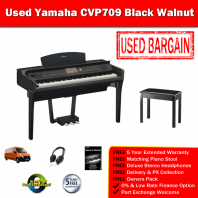 Used Yamaha CVP709 Black Walnut Digital Piano
RRP £7324.00
£5899.00