Sales Open Mon-Sat 8am-6pm
& Sun 12pm-5pm
Best Prices, Best Products, Best Service For Over 40 Years

Two brand new products from Dexibell have just arrived at Allegro Music in the shape of the L3 Classico single manual classic keyboard, and the awesome J7 organ drawbar keyboard. The L3 Classico is an instrument many players have been asking for for many years, featuring an unbelievable range of high quality classical organ voices. The instrument can be played as a single manual, or coupled to a 2nd Midi keyboard and Midi bass pedals, creating a full blown classical organ, at a fraction of the cost.
The 73 note J7 drawbar keyboard introduces incredible motorised drawbars, allowing stunning changes of voicing at the flick of a button. The J7 recreates all those classic organ tones heard on so many hit records from the 60's to present times. What's more, both instruments feature an astounding array of other top quality Vivo Dexibell "T2L" voices, making both instruments incredibly versatile.
Call us now on 01702 334488 for more details.
Visit Dexibell Facebook to keep up to date with new releases and information.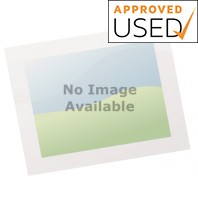 Used Dexibell J7 Combo Digital Organ
RRP £1999.00
£1499.00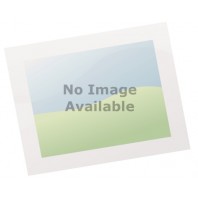 Dexibell Classico L3 Digital Organ
RRP £1750.00
£1750.00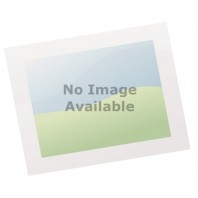 Dexibell J7 Combo Digital Organ
RRP £1990.00
£1990.00