Sales Open Mon-Sat 8am-6pm
& Sun 12pm-5pm
Best Prices, Best Products, Best Service For Over 40 Years

Buying a low cost used Upright Piano can easily turn into a nightmare, with so many instruments harbouring a hidden past that can often result in non tunable and non playable instruments. Here at Allegro Music we have, over the last few years, started to recommend that our customer's consider buying a digital piano instead of an upright piano, if they are working to a strict budget, where getting a quality upright piano just isnt' possible. These days if your budget is under £1000, it is very hard to beat one of the new breed of super realistic digital models, featuring full weighted, touch sensitive keyboards and fantastic quality piano voicing. Of course being able to play with headphones on is also a huge advantage, and being smaller and more compact, they can even be placed in a bedroom and of course never need tuning.
Below is a small selection of beginners digital models, including a range of bargain priced used models.
Buying a piano, especially if it is a used example, from someone that may be a long way from where you live is all about confidence, and we want you to know that if an instrument has made it's way onto our web site, we honestly believe it to be of an excellent order. Simply call one of our piano experts, Emma or Ben now on 01702 334488 or contact us here with the instrument you are interested in and we will be privileged to help.
Why not read our reviews and make your own mind up about buying your next piano from Allegro Music.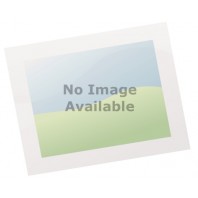 Yamaha P45 Portable Digital Piano
RRP £486.00
£412.00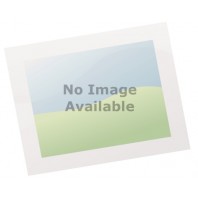 Yamaha P125 Black Portable Digital Piano
RRP £695.00
£590.00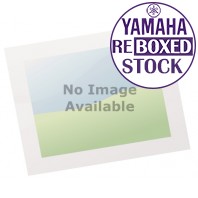 Yamaha YDPS34 Black Walnut Digital Piano Yamaha UK Reboxed Stock
RRP £941.00
£727.00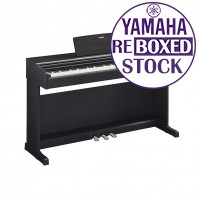 Yamaha YDP144 Black Walnut Digital Piano Yamaha UK Reboxed Stock
RRP £941.00
£727.00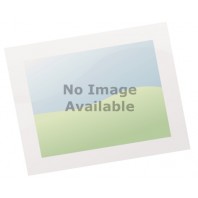 Yamaha YDPS34 Black Walnut Digital Piano
RRP £941.00
£827.00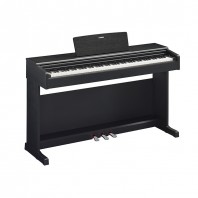 Yamaha YDP144 Black Walnut Digital Piano
RRP £941.00
£827.00