Sales Open Mon-Sat 8am-6pm
& Sun 12pm-5pm
Best Prices, Best Products, Best Service For Over 40 Years


Yamaha AvantGrand Range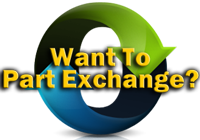 The AvantGrand range was developed by Yamaha to fuse the qualities of the traditional acoustic piano with the endless possibilities of technology. Yamaha has created a series of hybrid instruments that are versatile yet also offer pianists an authentic touch, tone and resonance that makes playing an AvantGrand a truly enjoyable experience.
Each AvantGrand digital piano boasts specialised grand piano action and an incredible tactile response system encased in a contemporary, space-saving design. The beautiful N1, N2 and N3 showcase Yamaha's new and revolutionary approach towards sampling, recording and playback which accurately places the frequency, resonance and individual nuances of each note through innovative soundboard placement and optimised speaker design.
Buy from the AvantGrand range online or visit one of our stores to discover why so many pianists favour Yamaha's expertly crafted digital pianos above all others. Our staff will be happy to take you through all of each piano's best features to help you decide which instrument will best meet your needs.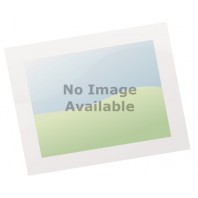 Yamaha NU1X Polished Ebony Avant Grand
RRP £5370.00
£4541.00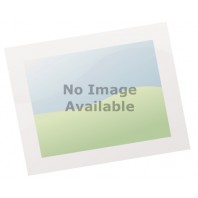 Yamaha NU1X Polished White Avant Grand
RRP £5830.00
£4923.00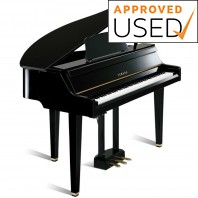 Used Yamaha GranTouch DGT2A Disklavier Digital Grand Piano
RRP £9999.00
£5999.00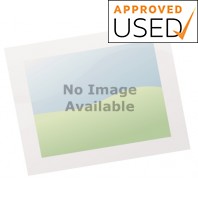 Used Yamaha GranTouch DGT2A Disklavier Digital Grand Piano With CD Burner
RRP £9999.00
£6499.00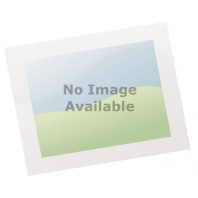 Yamaha N1X Avant Grand Digital Piano
RRP £8324.00
£6994.00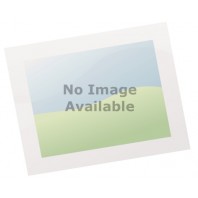 Yamaha N2 Avant Grand Digital Piano
RRP £13233.00
£11070.00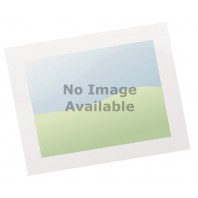 Yamaha N3X Avant Grand Digital Piano
RRP £20363.00
£16991.00