Sales Open Mon-Sat 8am-6pm
& Sun 12pm-5pm
Best Prices, Best Products, Best Service For Over 40 Years


The story of Furch Guitars is just as incredible as the quality of the Guitars themselves! Frantisek Furch made his first instrument in the 1970s, purely because of the lack of high quality guitars available in his native Czechoslovakia. His friends were so impressed that they all wanted one too, and this inspired Frantisek to start the Furch company in defiance of the soviet regime of the time. Despite the obvious difficulties he faced, throughout the 1980s Furch guitars became known as the best that could be bought in Czechoslovakia.
Once the soviet regime collapsed in 1989, Frantisek was no longer restricted to manufacturing in secret, and Furch Guitars were finally able to flourish. Now available all over the world, the name Furch is rightly associated with the finest Guitars that money can buy. To this day, every Furch Guitar is hand made in Czechoslovakia, the same as those original Guitars were in Frantisek's secret workshop.
If you want the very best tone available, the smoothest easiest action, the most beautiful aesthetics, then there's simply no better Guitar in the world. Every Furch Guitar is simply a joy to play! Here at Allegro Music, we're proud to be able to offer these wonderful instruments, and we know that you will love them just as much as we do. If you have any questions please feel free to call us on 01702 334488, and our product experts will be happy to help.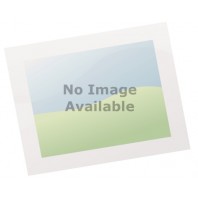 Encore Dreadnought Black Acoustic Guitar Pack EWP-100BK
RRP £105.00
£99.00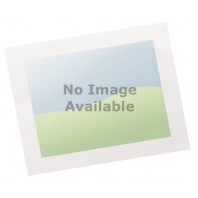 Encore Sunburst Dreadnought Outfit Acoustic Guitar Pack EWP-100SB
RRP £105.00
£99.00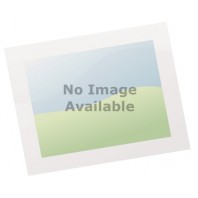 Encore Redburst Dreadnought Outfit Acoustic Guitar Pack EWP-100RB
RRP £105.00
£99.00
Encore Left Handed Natural Dreadnought Acoustic Guitar Pack EWP-100LH
RRP £105.00
£99.00
Encore Natural Dreadnought Acoustic Guitar Pack EWP-100N
RRP £105.00
£99.00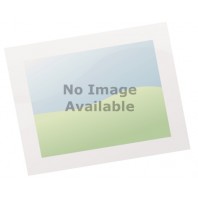 Cort AF505 Open Pore Concert Acoustic Guitar
RRP £119.00
£119.00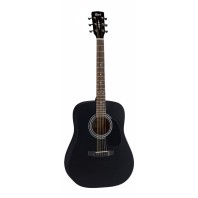 Cort AD810 Black Satin Acoustic Guitar
RRP £129.00
£129.00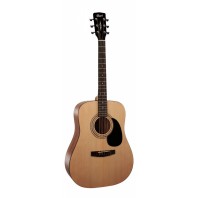 Cort AD810 Open Pore Acoustic Guitar
RRP £129.00
£129.00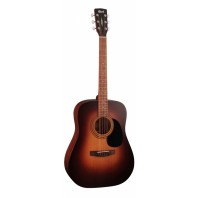 Cort AD810 Satin Sunburst Acoustic Guitar
RRP £129.00
£129.00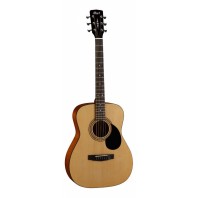 Cort AF510 Open Pore Concert Body Acoustic Guitar
RRP £129.00
£129.00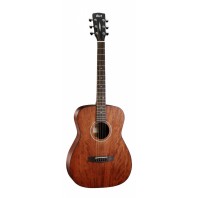 Cort AF510M Open Pore Mahogany Concert Body Acoustic Guitar
RRP £129.00
£129.00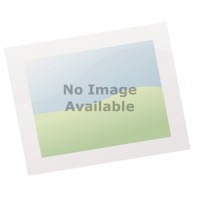 Cort AF510 Black Satin Concert Body Acoustic Guitar
RRP £139.00
£139.00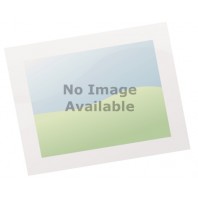 Cort AP550M Open Pore Parlour Acoustic Guitar
RRP £139.00
£139.00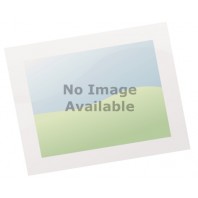 Brunswick Dreadnought Sunburst Acoustic Guitar BD200SB
RRP £145.00
£145.00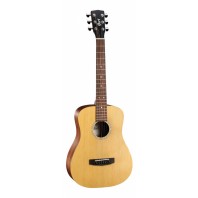 Cort AD Mini Open Pore 3/4 Sized Acoustic Guitar
RRP £149.00
£149.00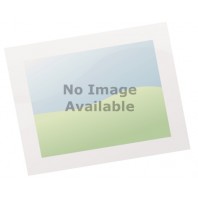 Cort AD Mini M Open Pore 3/4 Sized Acoustic Guitar
RRP £149.00
£149.00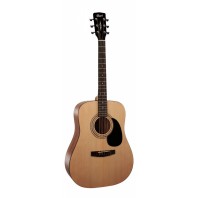 Cort AD810 Open Pore Left Handed Acoustic Guitar
RRP £149.00
£149.00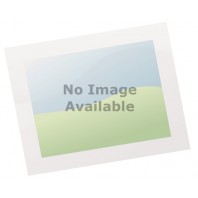 Cort AD880 Natural Satin Dreadnought Acoustic Guitar
RRP £159.00
£159.00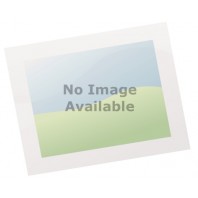 Cort Jade1 Open Pore Venetian Cutaway Acoustic Guitar
RRP £159.00
£159.00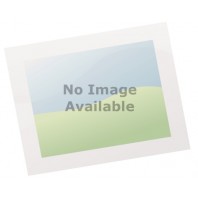 Tanglewood TWR O Folk Roadster
RRP £169.00
£169.00