Call us: Mon–Fri 8am–8pm,
Sat 8am–5.30pm, Sun 11am-5pm
Established nearly 40 years, in-store & online
Music Accessories and Gift Vouchers
Here you'll find a huge collection of music accessories that's designed to meet the needs of every single musician. Our music accessories are well-priced and we offer a number of different delivery options to the UK and beyond.
Keep your performance tight with our accurate wooden metronomes; fine-tune your recordings with top of the range digital headphones; make sure your pride and joy is well-protected with our extensive range of instrument cases and covers. Whatever you need, Allegro can help you get your hands on it, so if you can't find what you're looking for here, please don't hesitate to give our team a call on 01702 334488.
You can also buy gift vouchers for Allegro Music online. These vouchers can be used at any of our stores in Essex and can be put towards products or music lessons.
Stagg SMD1 1 Metre Midi Cable
RRP £3.99
£3.99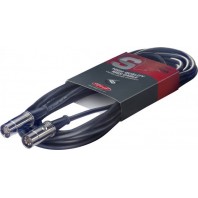 Stagg SMD2 2 Metre Cable
RRP £3.99
£3.99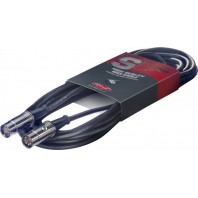 Stagg SMD3 3 Metre Midi Cable
RRP £3.99
£3.99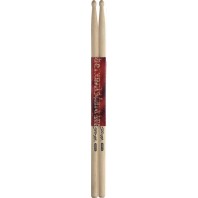 Stagg SM5A Wood Tip Sticks
RRP £3.99
£3.99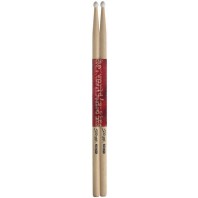 Stagg SM5AN Nylon Tip Sticks
RRP £3.99
£3.99
Stagg SM7AN Nylon Tip Sticks
RRP £3.99
£3.99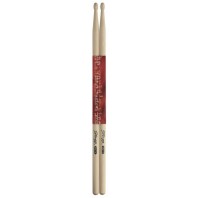 Stagg SM7A Wood Tip Sticks
RRP £0.00
£3.99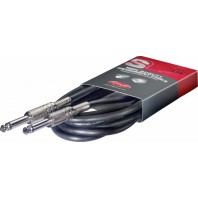 Stagg SGC3 Instrument Cable
RRP £4.99
£4.49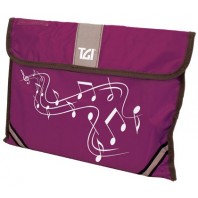 TGI Music Bag - Mulberry
RRP £4.99
£4.99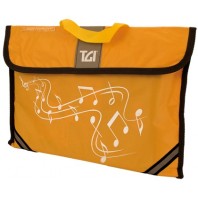 TGI Music Bag - Mustard
RRP £4.99
£4.99
TGI Music Bag - Navy
RRP £4.99
£4.99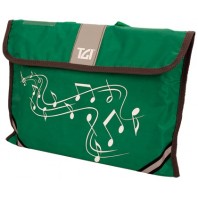 TGI Music Bag - Green
RRP £4.99
£4.99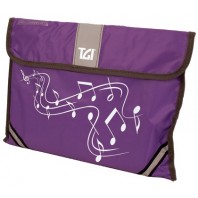 TGI Music Bag - Purple
RRP £4.99
£4.99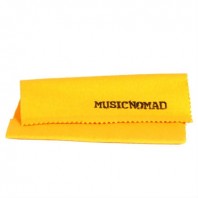 Music Nomad Flannel Polishing Cloth
RRP £5.00
£5.00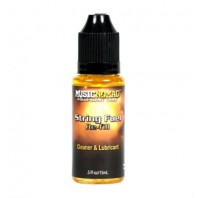 Music Nomad String Fuel Refill
RRP £6.00
£6.00
Stagg SGC6 Instrument Cable
RRP £7.50
£6.49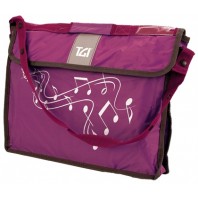 TGI Music Bag (Large Capacity) - Mulberry
RRP £6.99
£6.99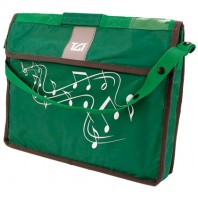 TGI Music Bag (Large Capacity) - Green
RRP £6.99
£6.99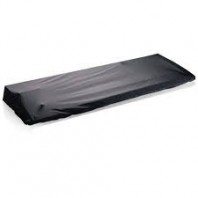 Keyboard Cover - KC3
RRP £7.99
£7.99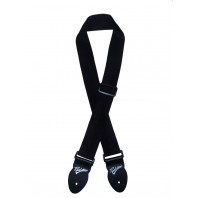 Revelation Embossed Black Webbing Guitar Strap
RRP £7.99
£7.99