Sales Hotline Open Mon-Sat 8am-6pm
& Sun 10am-4pm
Best Prices, Best Products, Best Service For Over 40 Years
Branches
Sales Hotline Open Mon-Sat 8am-6pm & Sun 10am-4pm
Branches
Buy Sheet Music
3/4 Size Classical Guitar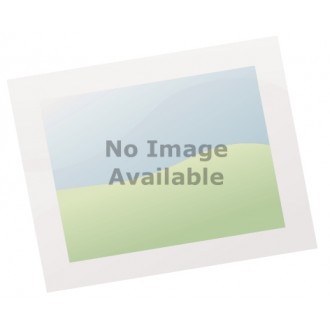 See below for FREE extras & services with this product
1 Year Parts and Labour Guarantee
Free Guitar Carry Bag worth £9.99
Overview
Specification
Videos
Overview
For the developing student, the 3/4 scale dimensions help ease the transition to playing full size versions of the instrument.
Specification


Linden Body
Linden Fingerboard
Linden Neck
590mm Scale Length
Maple Bridge
Chrome/Plastic Roller Machineheads
36"/932mm Size
Natural Finish
Videos
Reviews for 3/4 Size Classical Guitar
There are currently no reviews for this product.
Please add the main product to basket first.