Sales Hotline Open Mon-Sat 8am-6pm
& Sun 10am-4pm
Best Prices, Best Products, Best Service For Over 40 Years
Branches
Sales Hotline Open Mon-Sat 8am-6pm & Sun 10am-4pm
Branches
Buy Sheet Music
PSRSX Experts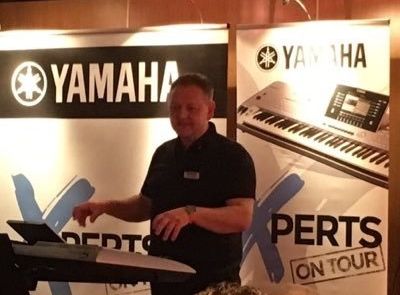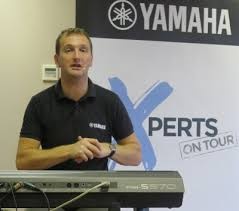 The Yamaha PSR-SX700 and PSR-SX900 have their roots firmly buried in the Yamaha Genos, and that means these instruments offer incredible sound quality, premium performance, great advances over their predecessors and above all still remain extremely easy to use.
With nearly 40 years experience of selling, servicing and teaching people to play Yamaha keyboard products, Allegro Music are confident we can give you the very best service, before, during and after your Yamaha PSR-SX700 and PSR-SX900 keyboard purchase.
Ben, Emma, Jo, Mark, Andy and all the team at Allegro Music look forward to seeing friends, old and new, over the weekend, and can't wait to show you these fantastic new products up close and personal. There will be demonstrations and technical clinics by two of Yamaha's top product specialists, Paul Thirkettle and Steve Marsden.
Saturday 16th November in Allegro Music Chelmsford 10am til 4pm
Sunday 17th November in Allegro Music Westcliff 10am til 4pm