Sales Hotline Open Mon-Sat 8am-6pm
& Sun 9am-3pm
Best Prices, Best Products, Best Service For Over 40 Years
Branches

New Look Chelmsford Store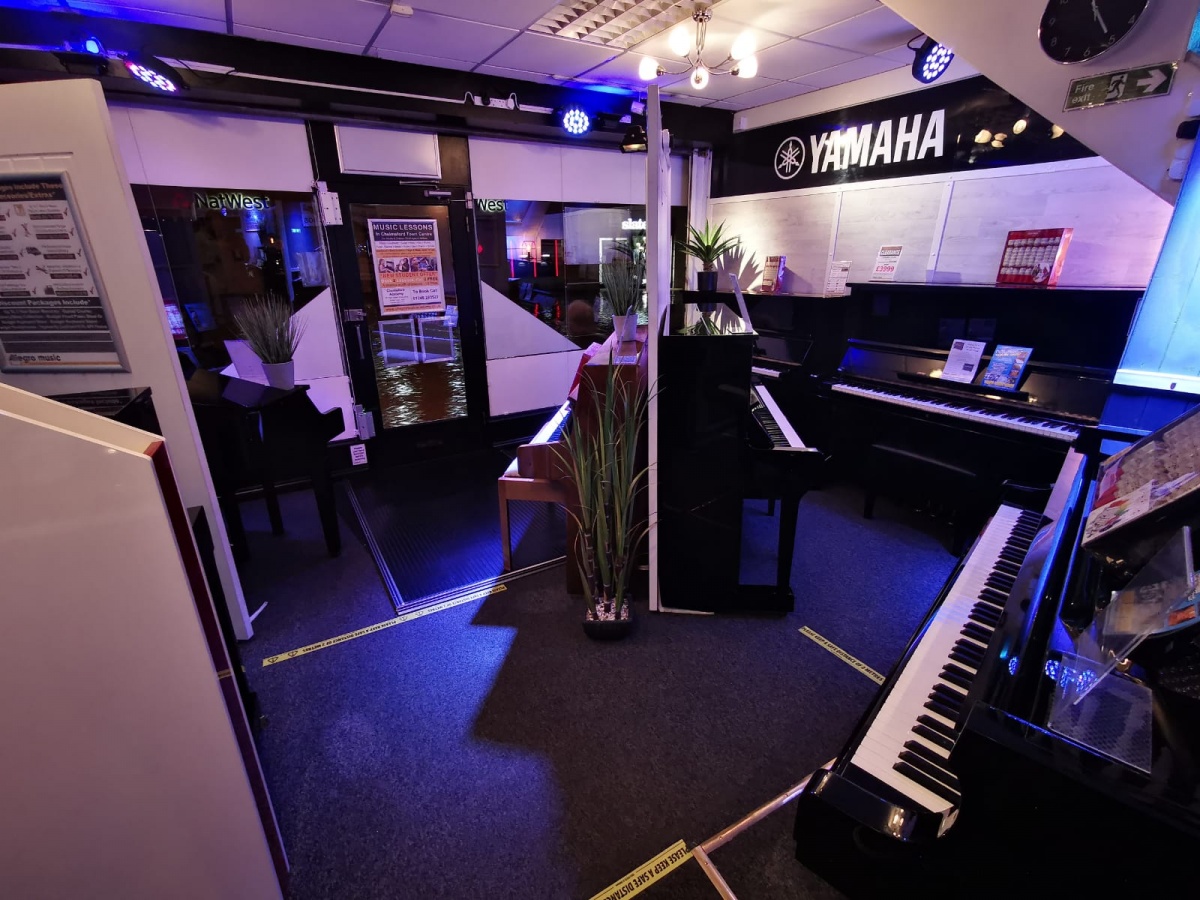 During lockdown we have been busy giving our Chelmsford store a complete makeover and in doing so giving Chelmsford City Centre the Piano & Keyboard shop it deserves. Whether you are looking for brand new Kawai Upright or Grand Piano, a fantastic Yamaha Clavinova Digital Piano or maybe the latest Yamaha Arranger Keyboard, we have them all.
Alternatively, if your taking those first steps on your musical journey we also have a great range of lower priced and used models to suit every players standard and budget.
If you already have an instrument and are looking to upgrade, we will be happy to offer a generous part exchange allowance and can still offer 0% finance if required.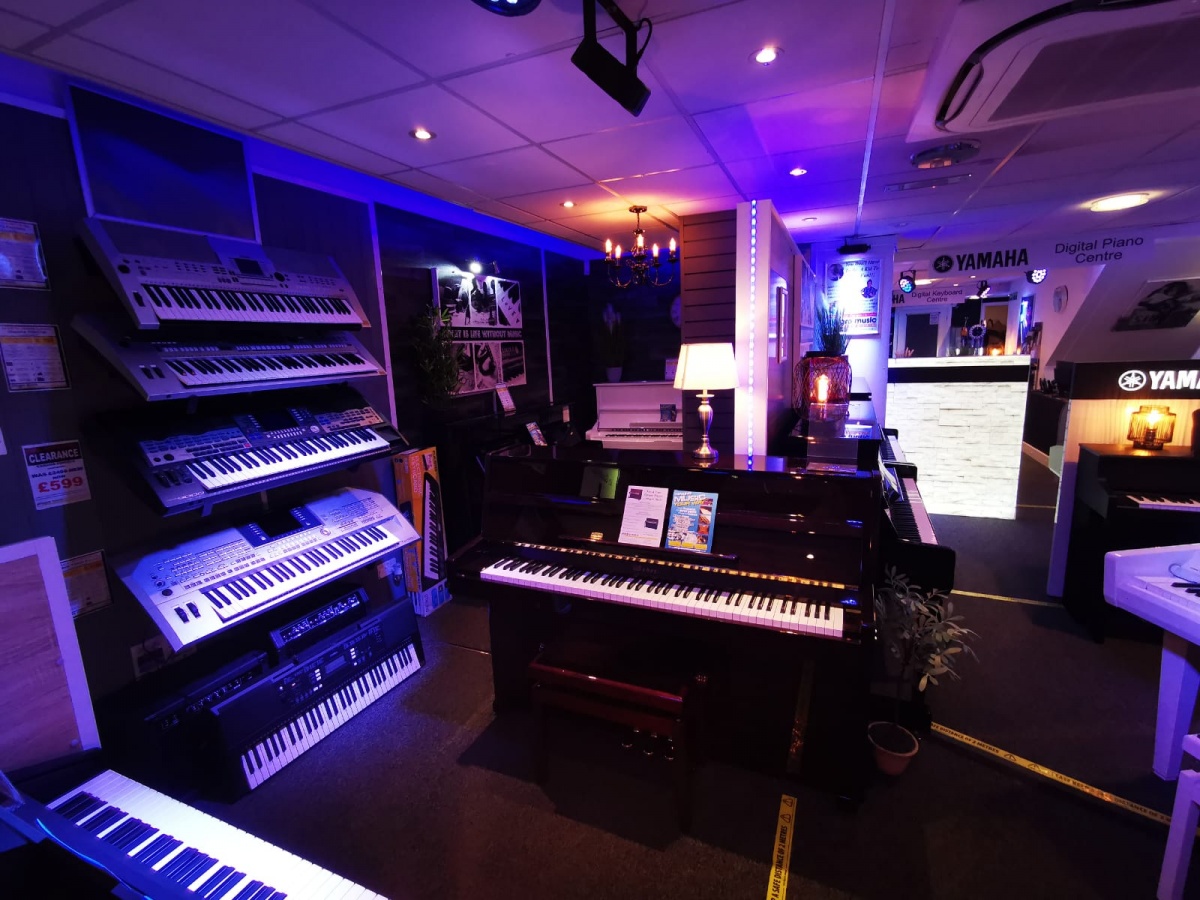 What's more, if you need some help on playing your new Piano or Keyboard, we have also refurbished our Music Academy where we offer lessons 7 days a week, both physically and online. Why not book one of our new student offers and get up to Two Lessons Free by clicking here to visit our new look Academy site.
If Pianos aren't your cup of tea, we're just putting the finishing touches to our new look second floor, this will house almost every musical instrument imaginable, including Guitars, Amps, Effects Pedals, Orchestral, Strings, Ukuleles, Folk and a massive range of accessories.