Sales Hotline Open Mon-Sat 8am-6pm
& Sun 10am-4pm
Best Prices, Best Products, Best Service For Over 40 Years
Branches
Sales Hotline Open Mon-Sat 8am-6pm & Sun 10am-4pm
Branches
Buy Sheet Music
Concert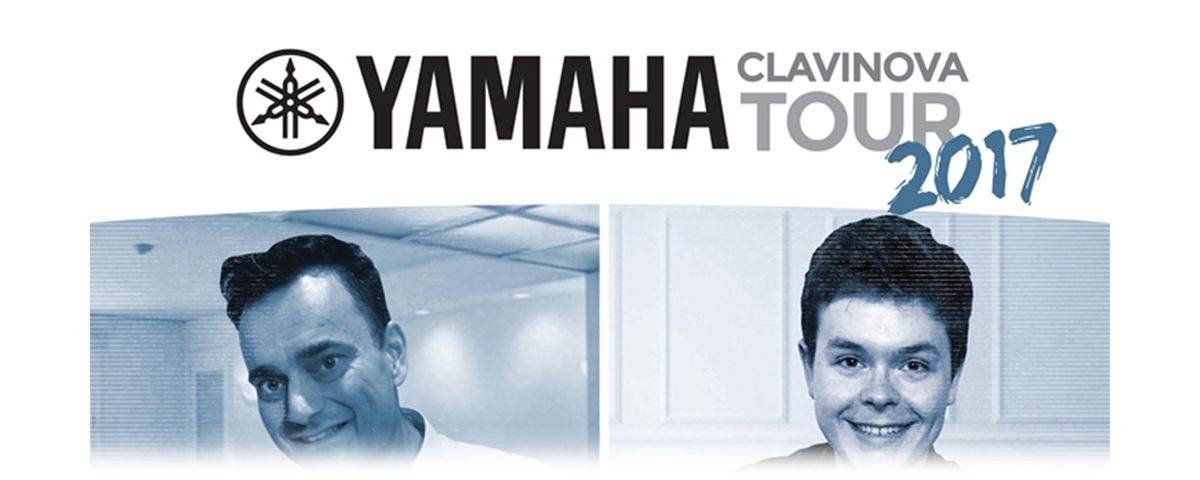 Thank you for your interest in our forthcoming Yamaha events.
Please use the form below to sign up for one or both events:
Michel Voncken Concert, Saxon Hall, Aviation Way, Southend on Sea, Essex, SS2 6UN - Friday 31st March
Yamaha Up Close & Personal Day with Paul Thirkettle, Allegro Music Westclif, Westcliff - Saturday 1st April
This form does not exist. Please specify a valid form name.
If you have requested a demonstration time for Saturday 1st April, we will contact you to confirm that time is available.
We look forward to seeing you!
Allegro Music