Page 1 of 2

1
2



Browse the beautifully crafted Yamaha Tyros range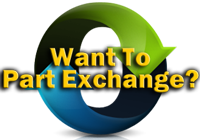 The Yamaha Tyros keyboards include some of the most beautifully crafted and engineered keyboards around today. Music enthusiasts and professional players have gone crazy for the Yamaha Tyros, making it the keyboard of choice for many of the world's finest players.
They Yamaha Tyros is an incredible example of modern technology combined with exceptional engineering. Come into store to discover the Yamaha Tyros 5 and sample the array of rich, warm and incredibly realistic tones; now availble in 61 note and 76 note versions. Find out exactly what Yamaha is capable of by speaking to one of our friendly qualified keyboard experts who will be more than happy to help you discover all that this sophisticated digital instrument has to offer.
Get to grips with Yamaha's wide array fo features
Perhaps you're looking for something second hand? Not a problem, with a choice of earlier Tyros models from the orignal Tyros right up to Tyros 4. All of which boast impeccable tone quality and a huge variety of exquisite and realistic sounds. Whaever your budget, there is a Tyros Keyboard for you!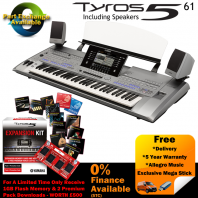 Yamaha Tyros 5 Digital Workstation + Speaker System (Tyros5 61 XL)
£3410.00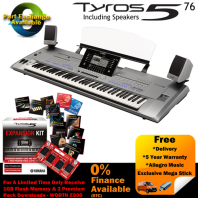 Yamaha Tyros 5 76 Note Digital Workstation + Speaker System (Tyros5 76 XL)
£3569.00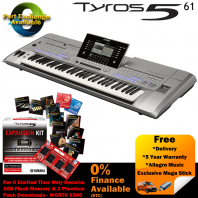 Yamaha Tyros 5 Digital Workstation (Tyros5 61)
£3173.00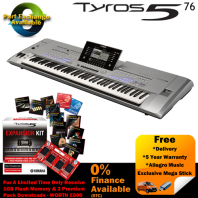 Yamaha Tyros 5 76 Note Digital Workstation (Tyros5 76)
£3332.00
Used Yamaha Tyros 4 + TRSMS04 Speaker System
£1999.00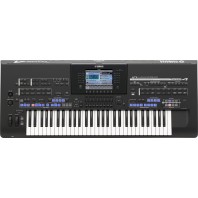 Used Yamaha Tyros 4 Special Edition + Speakers
£2199.00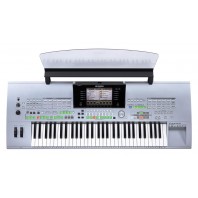 Used Yamaha Tyros Digital Workstation
£799.00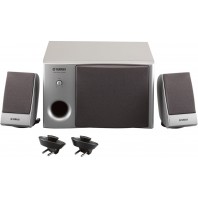 Yamaha Monitor Speakers - TRS-MS05 - Suitable for Tyros 5
£238.00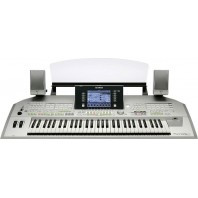 Used Yamaha Tyros 2 Digital Workstation + Speakers
£999.00
Yamaha FL1024M Flash Memory Board
£254.00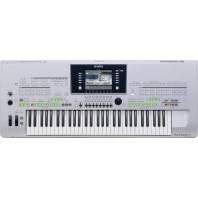 Used Yamaha Tyros 3 Digital Workstation + Speakers
£1499.00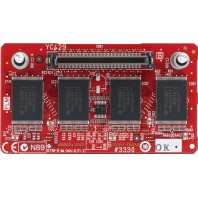 Yamaha FL512M Flash Memory Board
£143.00
Page 1 of 2

1
2